The environmental crisis is real, and it's up to us as individuals to take action. Every small effort we make can have a positive impact on the planet. Reducing our carbon footprint is one of the most effective ways of helping the environment.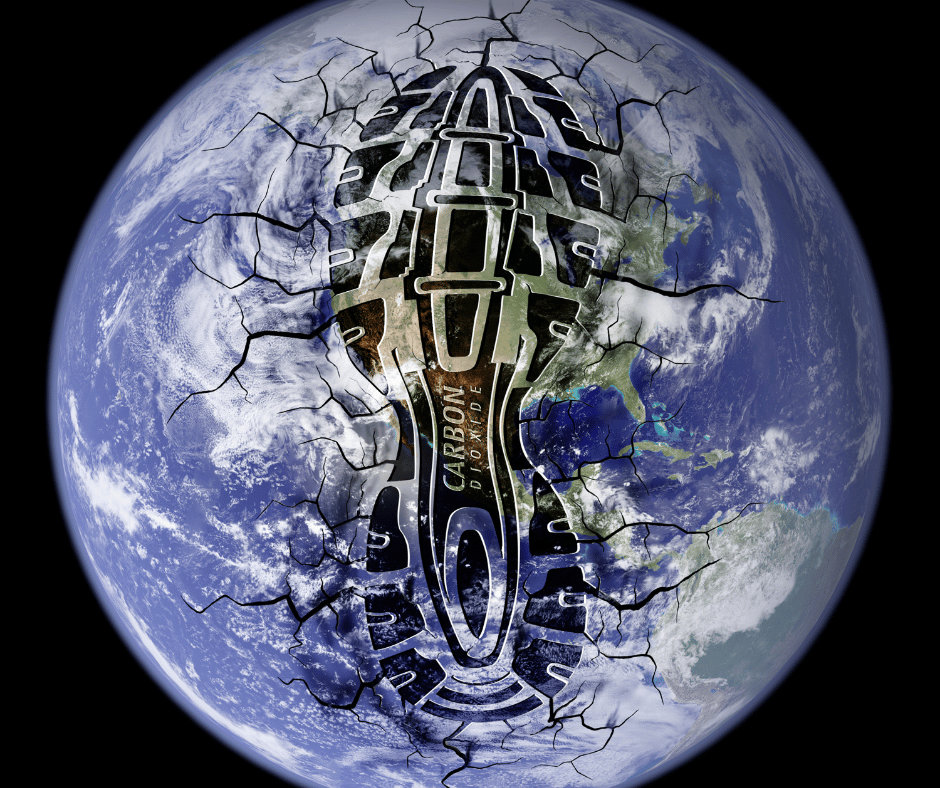 Fortunately, there are simple steps that anyone can take in order to reduce their carbon emissions and help save the planet. From making simple changes around your home to taking public transportation instead of driving, here are five easy ways you can reduce your carbon footprint and help protect the environment.
Lower Your Home's Energy Usage
Making small adjustments to the way you use energy at home can have a big impact on your overall carbon footprint. Replace your old light bulbs with LED or CFL bulbs, unplug electronics when not in use, and adjust your thermostat for optimal efficiency.
Reduce Your Water Usage
Taking shorter showers, turning off the faucet while brushing your teeth, and investing in water-saving appliances are all simple ways to reduce water consumption and help save the planet from unnecessary waste.
Reuse and Recycle Materials
Whenever possible, try to minimize the amount of material that enters landfills by reusing products multiple times or recycling them whenever possible.
Eat Less Meat
Eating a plant-based diet is one of the most effective ways to reduce your carbon footprint, as animal agriculture is responsible for 18 percent of global human-produced greenhouse gas emissions.
Take Public Transportation Whenever Possible
Taking public transportation instead of driving can help reduce your carbon emissions by up to 30 percent. Even small changes like walking or biking whenever possible can make a huge difference in the long run.
By making these simple changes and taking responsibility for our own actions, we can all do our part in helping to protect our planet and ensure a healthier future for generations to come. Together, it's possible to make a real difference—it just takes each one of us doing our part.
The environmental crisis is real, but it's not too late to make a change. Every effort we make to reduce our carbon footprint can be an important step towards a cleaner, healthier planet. It's up to us individuals in order to take action and move towards a better future. Together, let's help protect the environment!