Colleagues at the Swiss Federal Laboratories for Materials Science and Technology in Dübendorf took air samples to evaluate the air quality worldwide and happened upon an interesting finding. They were able to find an air substance that's out there in the air we breathe all over the world.
Today we're going to share more about this story to help you better understand what's happening in the science world and how it impacts our everyday life.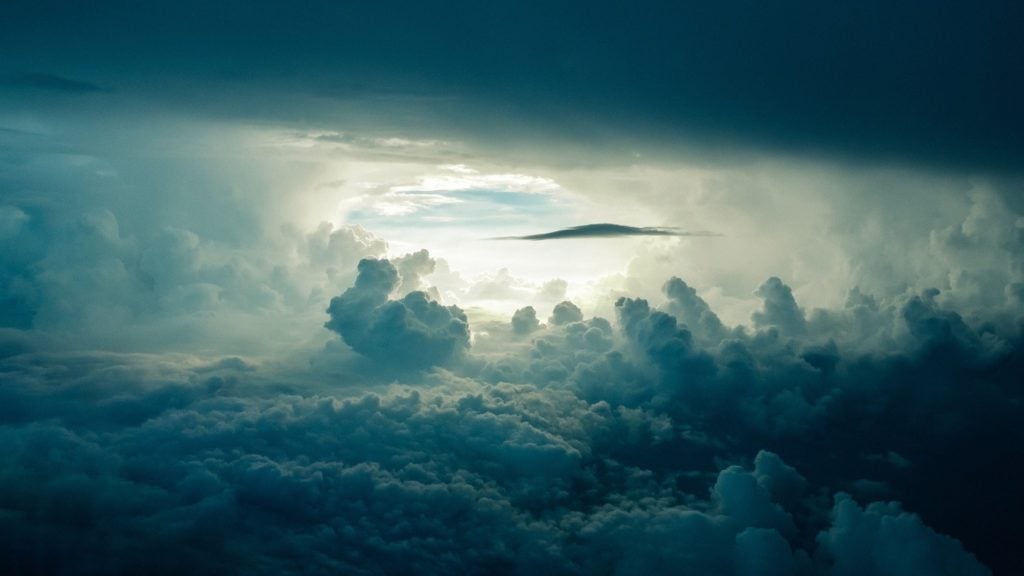 The substance that was found in our air is called hydrochlorofluorocarbon, the shorter term for it is HCFC-132b. This substance has never been found in our atmosphere in the past, and so it has scientists wondering more about it. This substance appeared about two decades ago in air samples taken from all over the world.
Two other chemicals that are known to be in our air, CFC-133a, and HCFC-31, were also noted in the air samples alongside HCFC-132b. The puzzling factor is that the CFC-133a and HCFC-31 levels have fluctuated more over time than the newly found substance of HCFC-132b.
The bigger puzzle with this finding is that none of these chemicals can be linked to commercial use, in other words, they're not something that our big factories or commercial properties are releasing into the air. The cause of these fluctuations and a new air substance in our atmosphere are somewhat left without an accurate known cause for them appearing in our atmosphere.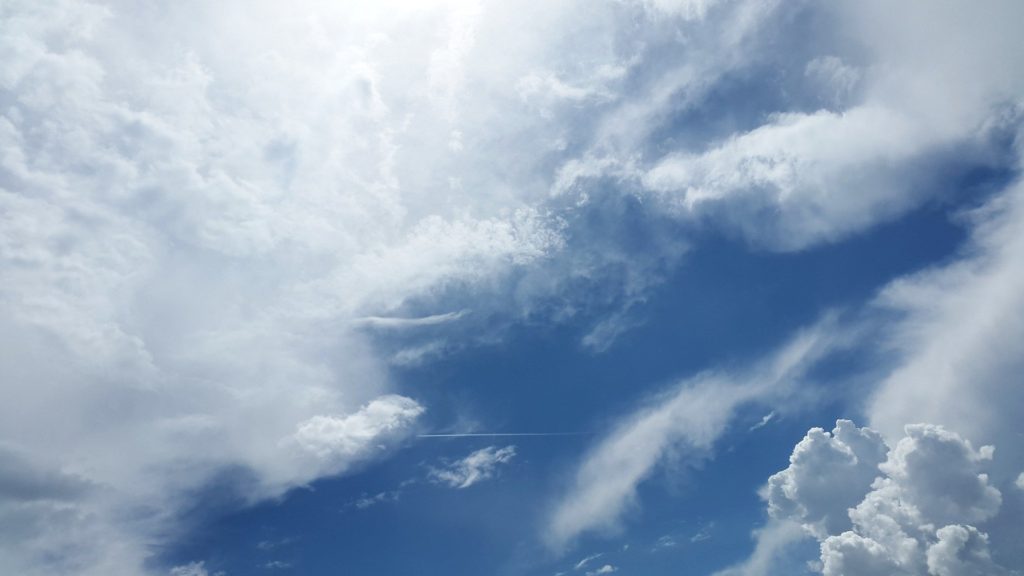 Ozone Depleting Substances
Back in 1987, The Montreal Protocol Act was a pact made to restrict certain ozone depleting substances from getting in the air. These pollutants various hydrochlorofluorocarbons that have been known to negatively impact the Earth's ozone layer, but this new chemical is one that we've only just started to see in the last two decades.
The ozone depleting substances are split into two groups. Under the 1987 pact, most of these substances have been phased out, so we're still left to wonder why the increase in this new air substance that humans are breathing in?!
The Greenhouse Effect
With the world holding more human beings, the rate at which these substances are going up into our atmosphere has been shown to warm Earth. The Greenhouse Effect is the process in which the sun's rays reach through our atmosphere more than they used to, hence why these substances that deplete our ozone layer are alarming scientists.
The more chemicals we find in the air we breathe the higher risk to have the greenhouse effect impact how warm our climate is and what type of risk human beings may have when breathing in these ozone depleting chemicals.