It's expected and being predicted that renewable energy options will continue growing at a more rapid pace than any other energy option. It's predicted that by 2050 the US energy mix, meaning the mixture of using renewable energy with other sources will increase by like 20% or more.
This increase is due to new grants, funding, and other opportunities for growth in this industry. With many companies wishing to be more carbon neutral by 2050, it's no wonder the renewable energy predictions are in favor of this energy option.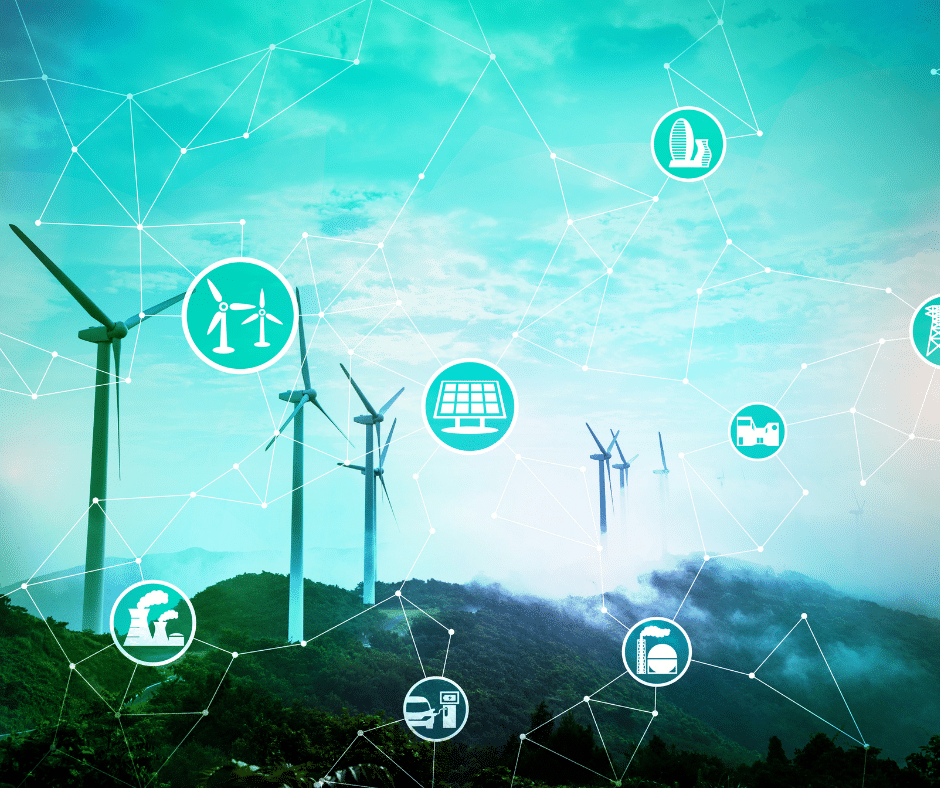 Wind and solar are the main culprits that are causing a substantial growth in renewable energy. This is why the renewable energy predictions are so high. Most regions around the world are ramping up their solar and wind usage
From 2020 to 2050 the United States natural gas share of renewable energy will remain about 2/3 of the overall renewable energy usage. The price of natural gas will remain stable even though the usage is going to be a bit higher than we've grown accustomed to.
The pandemic seemed to have opened the doors for new renewable energy options and sources to get this mission completed. With so many places shut down and unable to do work like they regularly would have, the new team of renewable energy experts have snuck in and thus prepared the world for an increase in renewable energy in the next twenty to thirty years.
Many residential homes will start to see small wind turbines that mount on the roof of their home to support the energy inside the house. Other homes will start to see solar power paneling be more affordable and pretty for those interested in keeping their home energized without the awful appearance of multiple solar panels.
The world of energy is changing and we all should keep an eye on it so that we don't miss this amazing transformation of technology in the renewable energy future! Try to find out what type of renewable energy options may be available right now in your region of the world, we're confident that you may just find that you have more options than you ever realized.