When you hear the word "celebrity", what comes into your mind? Most of us would probably say, "fame, fortune, and power". While this is true for many Hollywood A-listers, there appears to be a wealth gap even among the Hollywood elite. Granted, they still make more money than the average person, but some celebs have mismanaged their finances to the point of near-bankruptcy. Here's a list of celebrities who were once on top of the world but now they are struggling financially.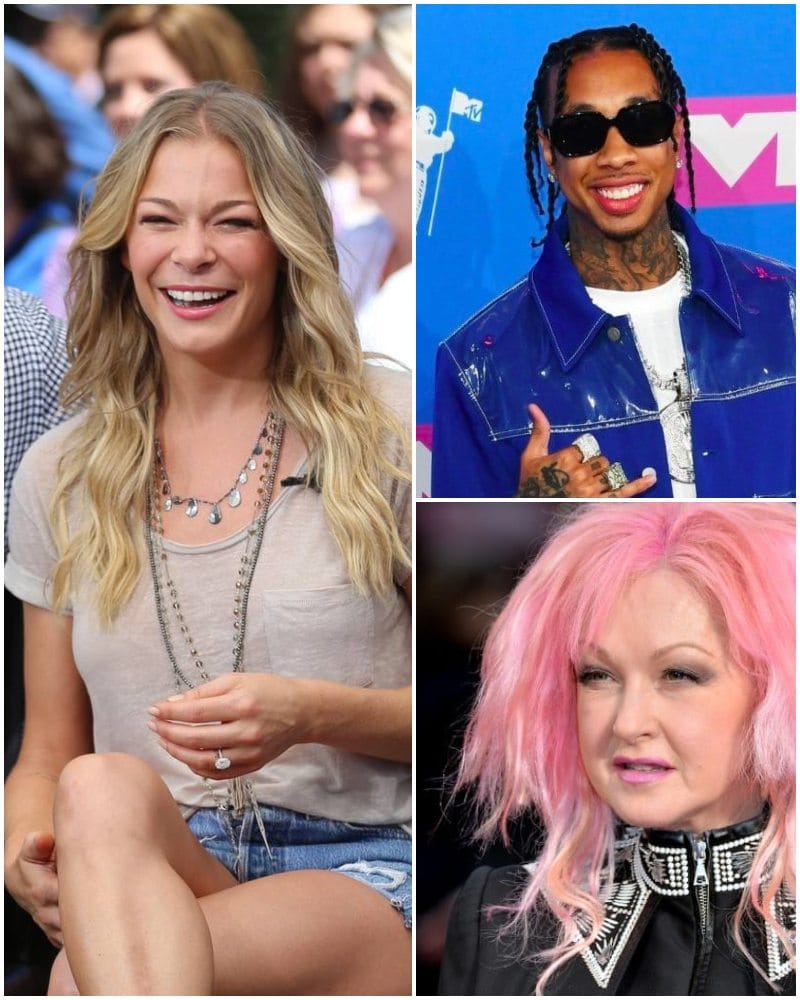 Nicolas Cage
There was time in Hollywood where the National Treasure actor, Nicolas Cage, starred in every new release. Now, that meant he was earning more money than we could dream of, but Nicolas had an insatiable appetite for exotic animals, planes, and real estate. When the offers dried up, his spending didn't slow down, and he ended up owing the government $14 million in unpaid taxes.
On top of that, his ex-wife sued him for $13 million and later on, a real estate company wanted to bring him to court for failure to pay his loans in 2009. He once even purchased a real dinosaur skull, but he returned it to the Mongolian government.