Curious to know how your favorite actor got started? You might know all of their top hits today, but every iconic Hollywood actor got started somewhere. We've put together a list of actors' first roles versus their most recent roles. From Meryl Streep to Reese Witherspoon, we've got them all! Read on to find out more about your favorite celebs and where they had started their journey.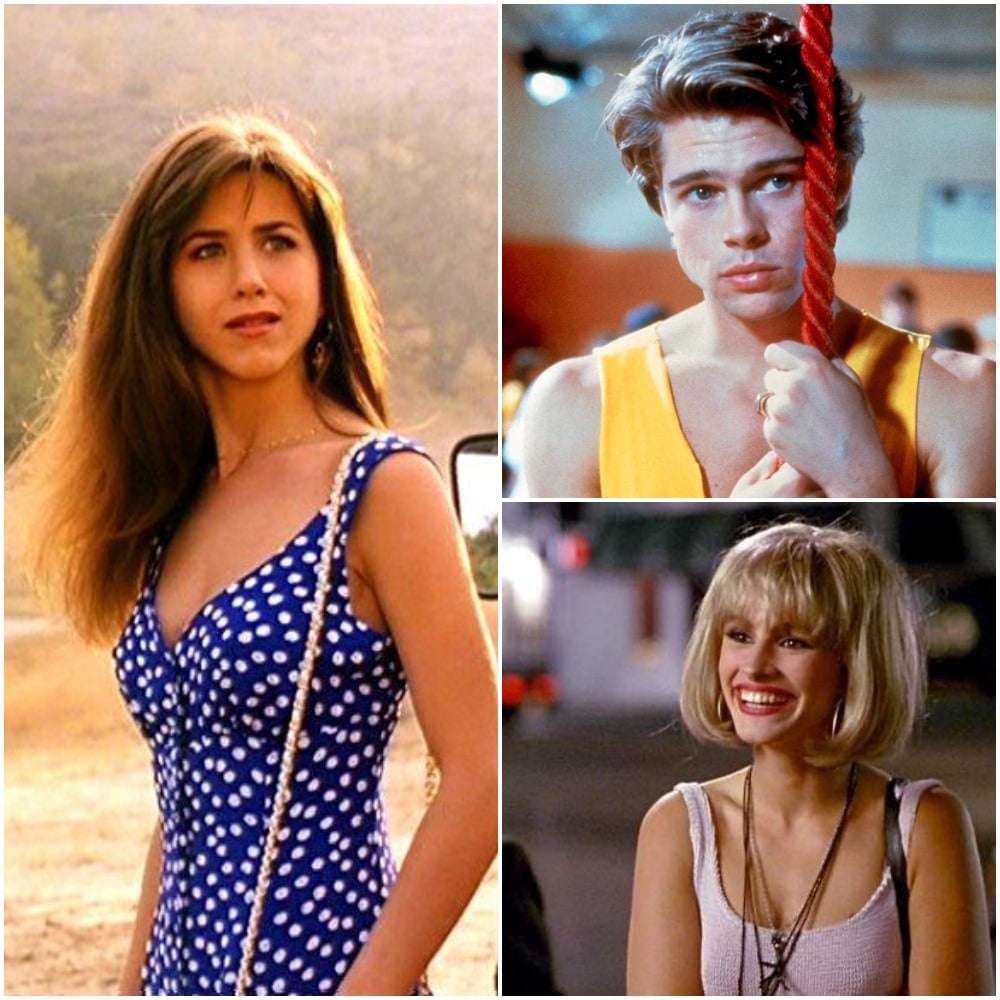 Meryl Streep
Amongst Hollywood legends we now have Meryl Streep. Her first feature film, the historical drama Julia, came out in 1977, two years after her Broadway debut in 1975. Maybe best known for Sophie's Choice in 1982, in which she played a Holocaust survivor, Meryl Streep is lauded for her versatility as well as her accents.
Considered by many to be one of the greatest actresses of all time, Meryl Streep has been a Hollywood icon since she joined the industry in the seventies. Almost five decades later, she's still as active in her career as ever. In 2019, Streep played Aunt March in Little Women. Throughout her career, Meryl Streep has been nominated for a record number of 21 Academy Awards and has won three of them.