The land of the free and the home of the brave. That's how we like to describe our country to non-Americans. However, is too much freedom a bad thing? And is bravery really a virtue when it causes you to post some pretty dumb-sounding things? Here are 50 clear-as-day signs that the Land of Freedom is moving backward instead of forwards.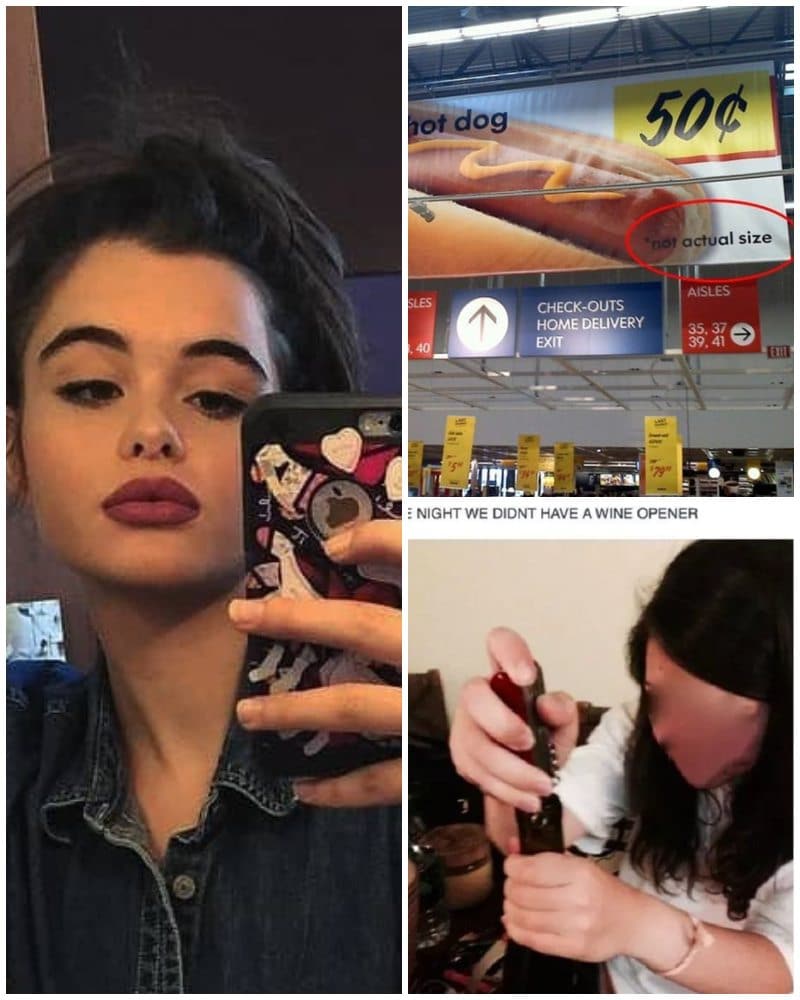 How, indeed?
We seriously hope that San Francisco State University didn't see this woman's tweet. If they did, you can bet that someone isn't going to the college of her choice this fall. Just so we're on the same page, San Francisco is a part of California. Sure, the state is pretty self-sufficient (except for its water problem), but it hasn't succeeded from the nation. Yet.
Now you can see that our terrible understanding of geography isn't limited to countries outside of our own. However, you should also know that not very many people are this dense. If only this woman had an app on her phone that could tell her which state San Francisco belongs to.