Human beings are always looking for new ways to help the environment, but did you know that animals take part in helping our world, too? Today we're going to discuss ways in which animals all over the world help our planet.
We hope you enjoy this list of animals that do good and find your favorite animal in this list of some of the best animals that make our world a better and healthier place.
Beavers
Let's chat about beavers. These busy little animals live in ponds, rivers, and other water sources making their beautiful dams, but did you know they have a postiive impact on our environment?! It's true! Beavers once went into extinction in 1800 from hunters thinking they were pests, but now they've found a new place on Earth and few people bother them anymore.
Beavers help prevent floods, droughts, and forest fires with their natural dam making ablities!
Butterflies
These beautiful animals do more than just provide a pretty creature to look at! Butterflies are part of the group of pollinators that do our environment good. These beautiful winged creatures help flowers spread and grow as they pollinate from plant to plant.
Butterflies have been part of the reason why some species of plants that are known as invasive don't take over our planet, too. Currently, there are many butterfly farms popping up in tropical regions to help provide an environmentally friendly alternative to former options to help plant-life flourish!
Squirrels
These silly rodents are rather helpful to our environment and they provide humans with much-needed laughter. Squirrels stash their supplies of nuts in trees and the ground, eventually forgetting where they stored some of these nuts. This helps plants and trees to grow and prosper in our world.
Trees that grow from nuts tend to benefit the most from these animals because nuts are unlike pollen that can flow through the air and plant itself.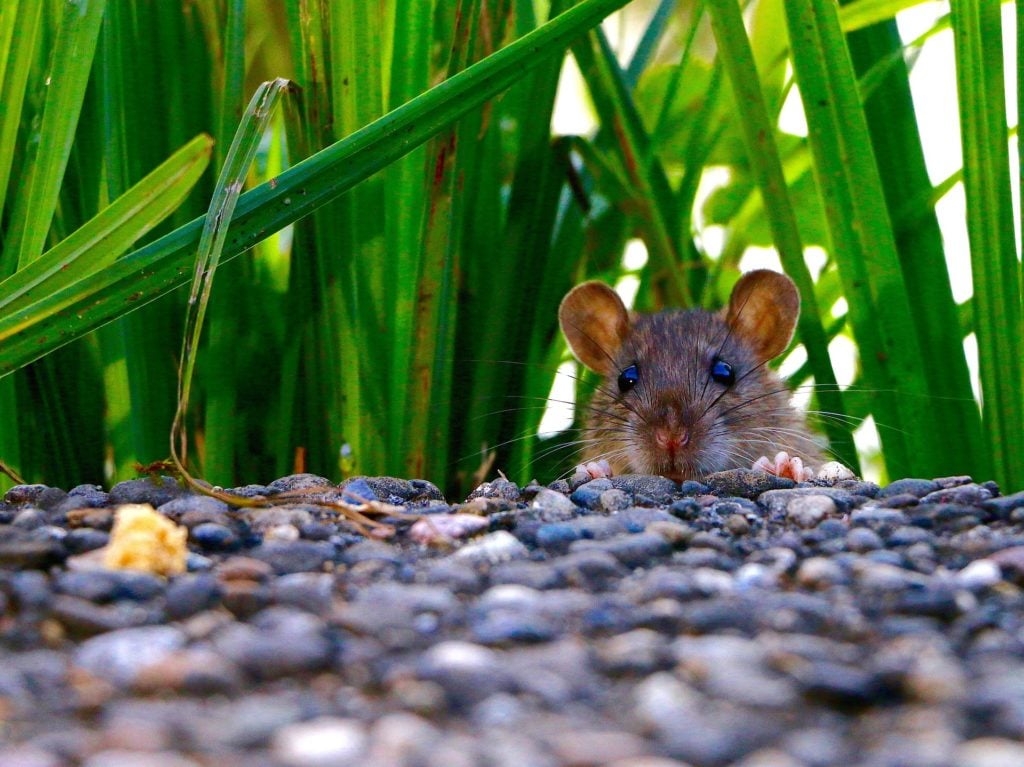 Rats
We feel that rats get a bad rep lately, but they're quite helpful to our environment! Rats have been trained to sniff out bombs, and landmines that have been left behind from previous wars. This is helpful in countries where old bombs and mines lay ready to strike when an unsuspecting human walks on it.
Rats have been proven to be more successful than dogs in this manner, and thus have become a new helper in the field of finding old landmines and bombs. Perhaps this is due to rats having to adapt survival skills from the years when they were most known for creating massive diseases in the world.
Bats
Lastly, another animal that helps the environment is the bat. Bat species are found all over the world, and each varies in size and appearance. The one thing that all bats have in common is that they're rather helpful to our world. These winged creatures can fly all night long eating up insects that would otherwise smother us during our daily activities.
Another way bats are being used to help us is with their saliva. There are currently studies going on to determine how bat saliva can help stroke victims.
There you have it, a few animals and how they help our environment. It's no wonder that our world is full of so many different species of animals, they all play a key role in keeping our Earth safe and human beings alive. Hopefully, this helps you look at butterflies, beavers, bats, rats, and squirrels differently in the future.