When most people think of birds, they think of beautiful creatures that chirp and tweet in the trees. What they may not know is that birds play a crucial role in our ecosystem. They help to control the populations of insects, spread plant seeds, and scavenge dead animals. Without birds, our ecosystem would be very different!
In this blog post, we will discuss how birds help to maintain balance in our environment and why we should appreciate them for their contributions.
Their Poop is Fertilizer
One of the ways that birds help our ecosystem is by spreading plant seeds. Many bird species eat fruit, and when they digest the fruit, the seeds are spread in their droppings. This helps new plants to grow and flourish!
Birds also help to control insect populations.
Some bird species, like swallows, hunt for insects in the air. Others, like robins, eat insects on the ground. By eating insects, birds help to keep their populations in check. This is important because if there were too many insects, they could damage crops and cause other problems.
Birds are also important for scavenging dead animals.
Dead animals can spread diseases and cause environmental problems. By eating the carcasses of dead animals, birds help to clean up the environment and reduce the risk of disease.
When a bird species become extinct in an area, it can have serious consequences for the environment. For example, the extinction of the dodo bird in Mauritius led to a dramatic decline in the island's forests.
When birds play around they start spreading more spores from various plants. A study from the University of Utah found that the extinction of bird species can actually change how plants grow. The research showed that when birds disappeared from an area, the number of spore-producing plants went up.
This is because birds help to spread plant spores with their droppings, and when they're not there, the plants have a harder time dispersing.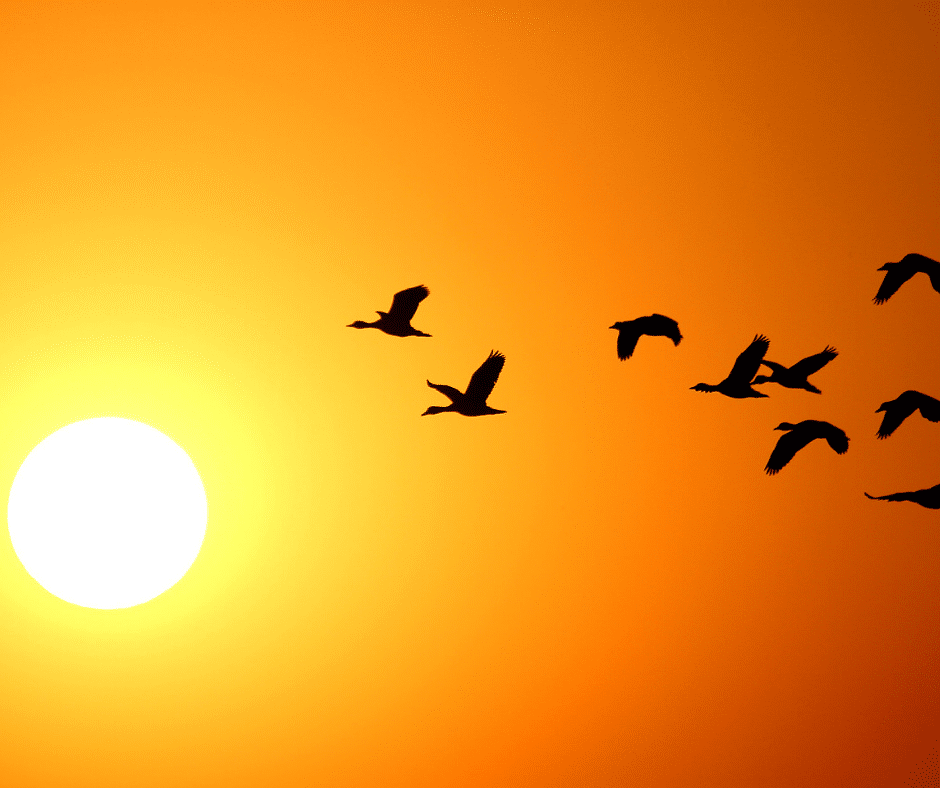 Birds are Friendly Exterminators
Many people think of birds as pests because they sometimes eat fruit or seedlings from gardens. However, birds can be helpful in getting rid of unwanted insects and rodents. For example, the oriole is known to eat caterpillars that can damage trees.
The bottom line is that birds are an important part of our ecosystem and we should appreciate birds for all they do to help our ecosystem! They are beautiful creatures that contribute in many important ways. Let's make sure to keep them safe so they can continue their work!