There are many life lessons we can learn by watching the world around us. One thing we didn't realize is that spiders can teach us some important life lessons! Today we're diving into the topic of spiders and what human beings can learn from these arachnids.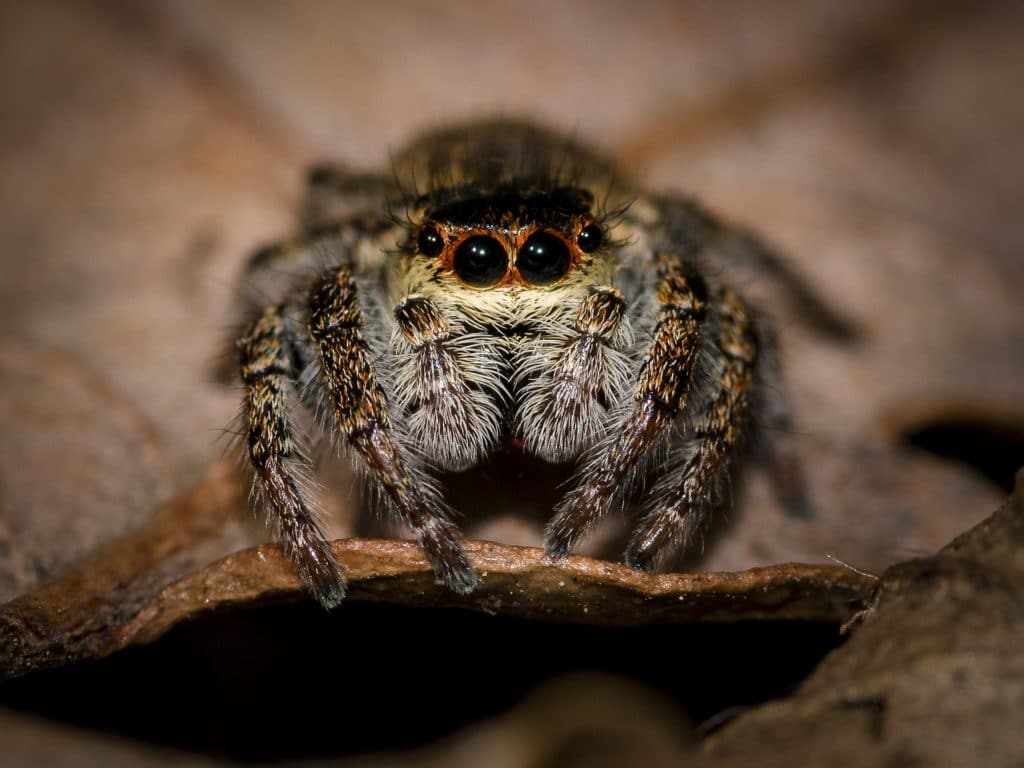 Do What You're Built to Do
Not all spiders weave webs, some wait to jump their prey. The one life lesson that spiders can teach you is that you need to do what you're built to do. A spider that weaves a web to catch prey won't switch up and try to lurk in a dark corner to jump their prey or vice versa. Each species of spider will always catch prey in the way that they're built to do.
The life lesson here is to do what you're built to do and don't try to shift course to be like others in your circle. You know what you're best at, keep doing that if it works!
Tread Carefully and Wisely
We learned that not all spider webs are sticky. There's some silk from the spider that's stronger like a foundation for their web and then they have the other type of sticky silk that builds the connections from the foundation for their complete spider web display we see. The spider knows how to walk across their web on the right path to ensure they don't get stuck in their web-like their prey does.
The life lesson here is that as we grow into mature human beings, we start to see which paths make a less "sticky" future and tend to grow with experiences and walk the line that fits our values best.
Always Add Beauty
Some of the non-nocturnal spiders tend to weave their web for art rather than a purpose. In the past, scientists often thought the spider's web was woven the way it is for stability or a purpose. Later one, they've learned that the daytime spiders tend to weave a web as an art for a beautiful appearance more so than webbed for a purpose.
The life lesson to be taught here is that you should spread beauty around the world whenever you can. Do not let the darkness consume you. Always add your own piece of art into life wherever you go.
Work Hard
Lastly, spiders are hard workers! They weave webs and if one gets destroyed, they'll go back and keep weaving to fix it. Spiders are constantly working to keep their webs in tip-top shape. Weaving spiders will build and rebuild their webs every day. This is inspiring for human beings to see that this little arachnid works so hard to keep their "home" in good shape!
The life lesson to take away from this is that you should work every day at your goals and mission in life. Hard work will help you move forward and succeed in all areas of life.
There you have it, a few life lessons every human being can learn simply by watching a spider do their everyday work and live their life out in the wilderness.