Animals have always been a source of fascination for humans, and wild animals are no exception. From the majestic lions that roam the African savannahs to the agile monkeys swinging through dense jungle canopies, there is something captivating about these creatures that has stirred our imaginations throughout history. But which wild animals are most popular with people around the world?
In this article, we will explore some of the most beloved and iconic wild animals in all their glory. So get ready to learn more about these amazing species and why they hold such an important place in human hearts.
The lion is arguably the most popular wild animal of all. With its magnificent mane and powerful roar, it has captured the hearts of many people around the world. Lions are also a symbol of strength, courage, and leadership. In many cultures, lions represent royalty and are seen as a symbol of power and protection.
Another beloved species is the elephant. These gentle giants have long been revered because of their impressive size and intelligence. Their trunks give them an incredibly versatile range of skills that help them survive in the wild. Elephants are also thought to have strong family bonds and live in close-knit groups called "herds" that provide support for one another in times of need.
Giraffes are another animal that have endeared themselves to people all over the world. With their long necks and gentle demeanor, giraffes have a unique charm that make them impossible to ignore. They also play an important role in maintaining balance in the African savannahs by helping other species access food sources that are otherwise out of reach.
No list of beloved wild animals would be complete without mentioning the majestic tiger. Tigers are one of the biggest cats on Earth and can even weigh up to 660 pounds! While they may seem fierce, tigers actually tend to be solitary creatures who avoid humans whenever possible. They also serve as a powerful symbol of strength and power in many cultures around the world.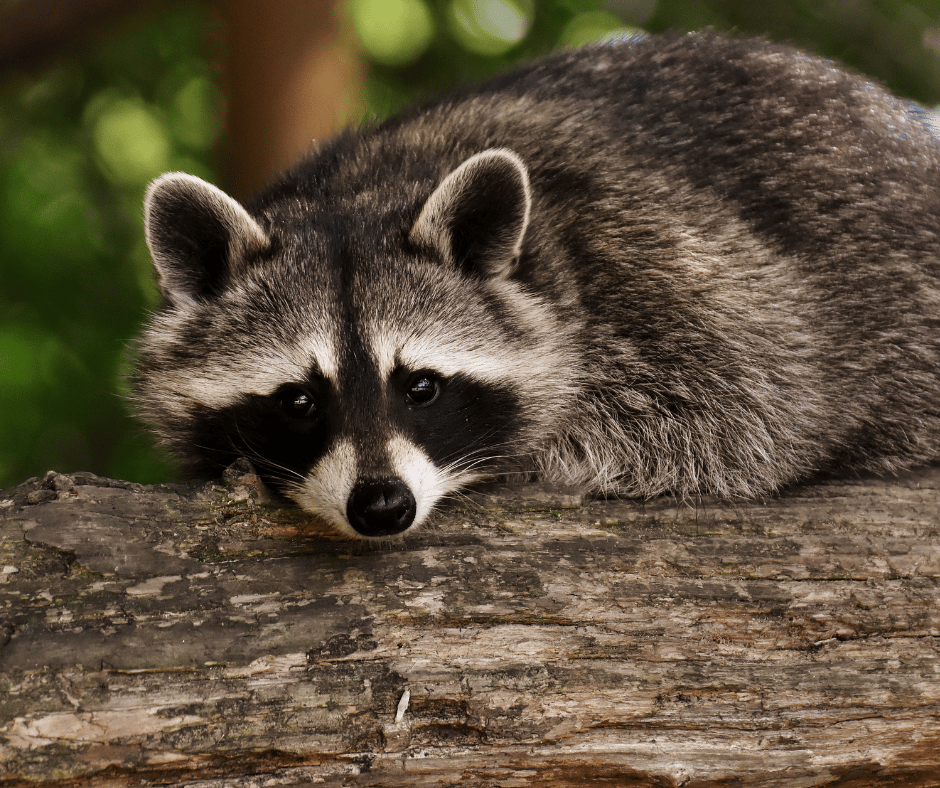 These four iconic wild animals are just a few of the many beloved species that can be found in nature. From gorillas in the rainforest to whales swimming in the oceans, there is no shortage of fascinating creatures out there for us to appreciate and enjoy. So take some time to explore these beautiful animals and discover why each one has such a special place in human hearts.