#2: No One Likes to Do Laundry
Is this weird or practical? I mean, I guess it truly depends. One bathroom, four people, I can see it. However, if there are two or three bathrooms and they're all in the halls hollering, "Where's the towel?!" That's a little too weird for me. I mean, is there really a single towel? Can no one shower on laundry day?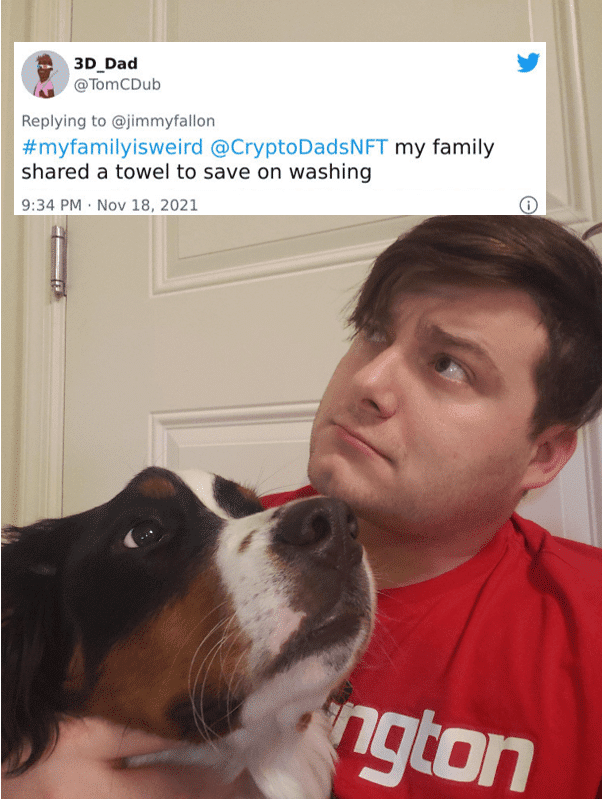 Also, you have to wonder whether or not there was drying time between showers. Towels get pretty wet when you dry off, and if someone is showering right after you, that would be a cold, damp towel after a hot shower for them. It takes at least a few hours for that towel to be ready again. So, it's a "no" from me.