Today we're going to share some of the myths about climate change to help you have some entertainment or perhaps education; whichever you feel this article is for you.
"The earth's climate was very different in the past" – True, but most scientists believe that these extreme changes were caused by factors other than those that influence the climate today.
For example, it's been suggested that volcanic eruptions can affect the climate, and they certainly do – but not as much as humans are currently doing. In the past, volcanoes have likely emitted a thousand times less CO2 per year than we're currently emitting now.
"There are natural climate change causes which are part of the Earth's cycle" – True, but there is very little evidence that suggests these factors can produce large or rapid shifts in climate. For example, it took millions of years to raise CO2 levels from 200ppm to 300ppm, yet industrialization has raised them from 280 ppm to 390 ppm in just 150 years.
"Global warming is caused by the sun" – False, because the energy emitted by the sun simply cannot account for current global warming. The solar increase since 1985 has been about .5% per year, yet satellite data shows that the earth's temperature has gone up by 1.4 degree Fahrenheit per decade during this time.
"Scientists predicted an ice age in the 70's and 80's" – False, some scientists hypothesized that global cooling would occur due to human pollution of the environment at those times, but they were wrong for many reasons. This does not make today's climate change predictions any less reliable.
"The greenhouse effect has been falsified" – False, this theory has been verified by experimental data multiple times. The greenhouse effect itself cannot be seen directly, but the basic principles still apply to Earth's climate today.
"Global warming stopped in 1998" – False, the annual average temperature of the planet did go up between '95-'98, but it has continued to rise since then. The difference is that the average global temperature has been steadily increasing ever since.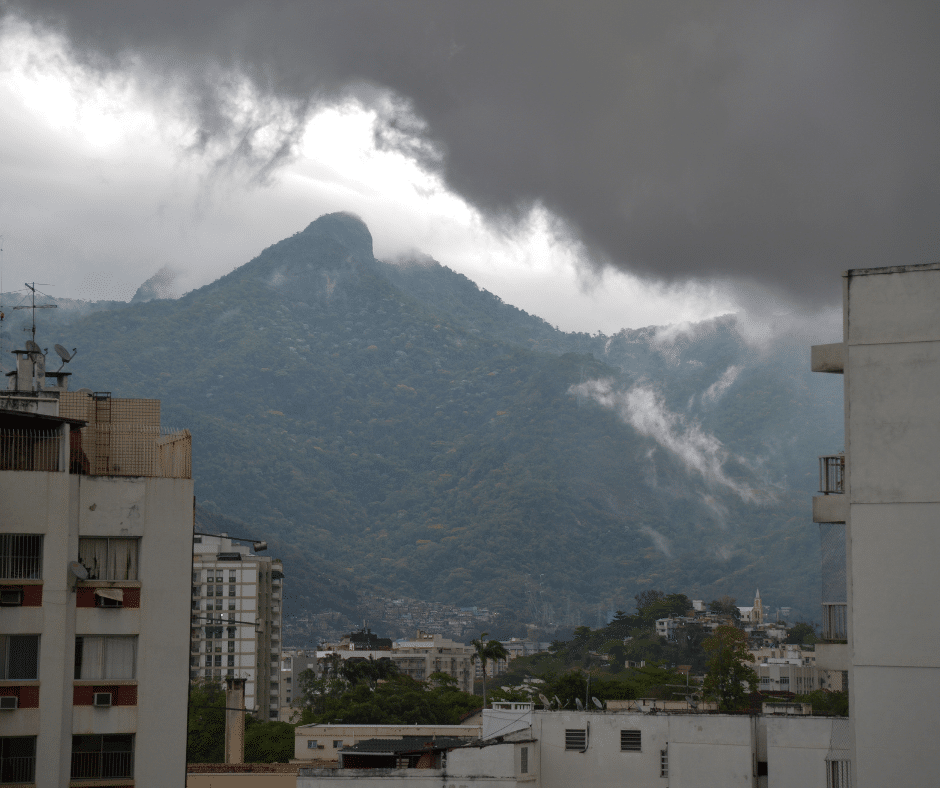 "There has been no warming in 15 years" – False, this time period is not long enough to make such a claim. If the earth's temperature keeps increasing at the current rate for another 100 years, it will be as much as 20 degrees hotter than today.
"Scientific consensus can't be trusted" – False, the scientific consensus is a key part of the scientific method that has been used to prove many theories in history. The truth or falsity of a theory should be based on evidence and experimentation, not merely opinion polls.
"Climate change will have no effect on human health" – False, climate change causes an increase in heat waves, droughts, infectious diseases, wildfires, and other factors that could cause the environment to become more dangerous for humans. For example, 100 million people are currently at risk of malaria because of rising temperatures. This figure is expected to rise dramatically without global action on climate change.
"Renewable energy is too expensive" – False, renewable energy is currently about the same price as fossil fuels. However, many countries are investing in green technologies that are far more efficient and cheaper than current options. For example, Germany now gets over 25% of its electricity from renewables, without increasing prices for consumers.
We enjoyed creating this list of the myths about climate change and hope it lent you some helpful ideas to know more about climate change truth and myths.