#42: A Modern Height Sensor
This motion height sensor kindly tells drivers when their trucks are too high for an upcoming bridge. If it detects a vehicle over the height limit, a luminous warning light turns on as a warning. This light gadget is a nice way to visually warn truck drivers of impending doom if they continue into the too-short tunnel.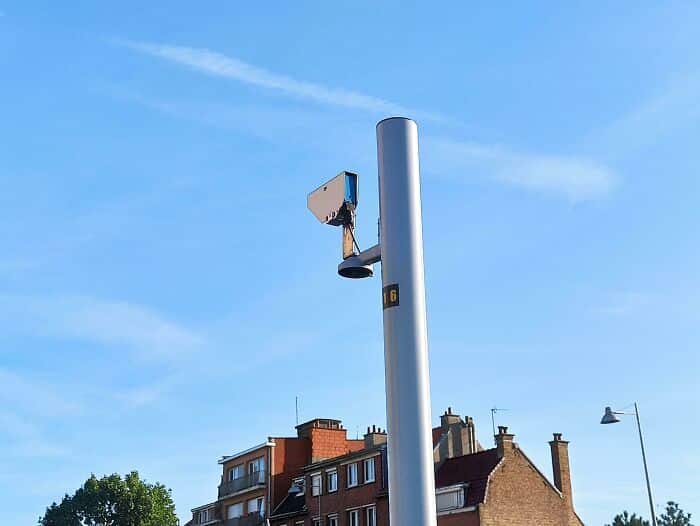 We're unsure how effectively this gadget deters truck drivers when driving through town, but it doesn't hurt to try. Knowing how ridiculous some humans are, we guarantee that multiple drivers still ignore the lights and keep driving, hoping they can clear the tunnel. As we all know, you can't fight physics.