We can learn so much from the past. There have been so many movers and shakers who have changed the world throughout history, and they've brought about a lot of the progress we enjoy today. While it's fascinating to imagine what life was like way back when, it's even cooler when you can see an actual photograph; it makes it almost palpable. We've put together a collection of vintage photographs of people who had that special something – that unique coolness that so many of us strive for these days, and who've affected left their mark on the world in one way or another. Some photos are of famous figures from the past, while others are of everyday people just like us, who mark a moment in history. Let's take a dive into the past, shall we?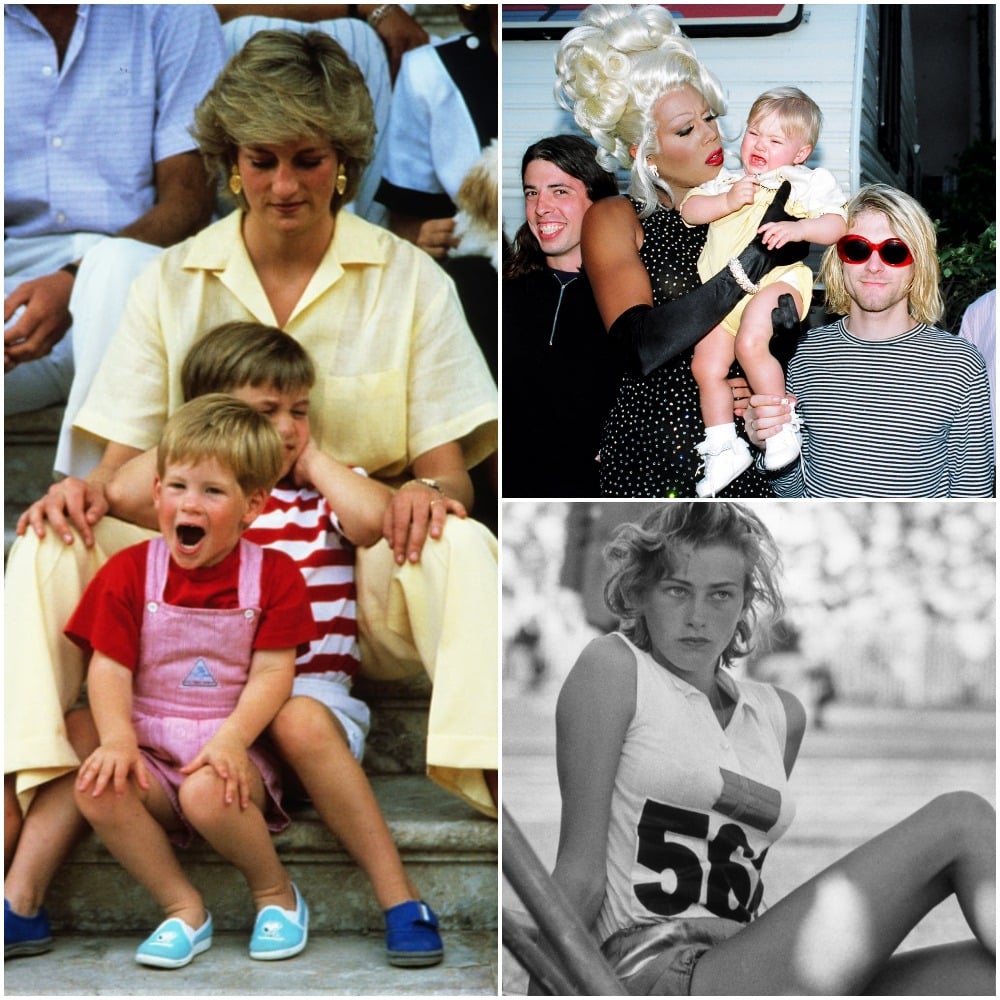 The People's Princess
Princess Diana was beloved by the public, and this photo is a perfect example of why. Among other things, She was known for breaking with royal protocol and being down to earth and relatable, which really hadn't been seen from the British royal family up until that point. This photo captures Diana showing her competitive side.
This action shot of Lady Di participating in a Mother's Day race at her son William's school is unprecedented. No one had ever seen a royal running barefoot in a skirt before! She was a truly elegant woman, even when she was breaking protocol and playing soccer, and this photo of her showing her playful side makes her all the more relatable.