Corner of Whiskey and Easy – South Carolina
What's your drink of choice when you get home from work and just want to relax? There's nothing like coming home from a hard day's work–turning on the TV, kicking your shoes off, and pouring yourself your favorite drink as you unwind for the night.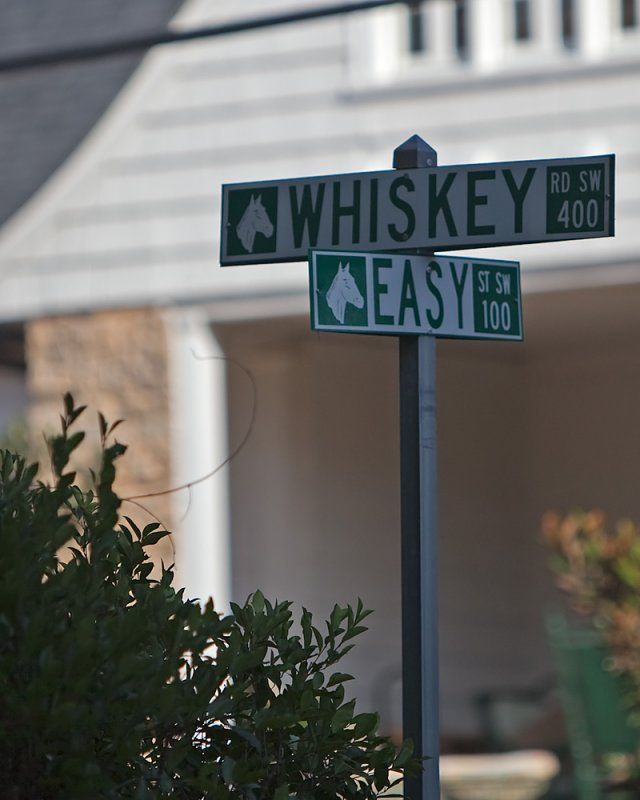 Now this is a corner that sounds appealing. The corner of Whiskey Road and Easy Street in Aiken, South Carolina definitely has a ring to it. If laying around all day relaxing, listening to music, and enjoying some good whiskey sounds good to you, then head down there now and start living in paradise.