What it's really worth
Okay, let's be honest. We all know there are certain items we pay too much for. Actually, most things are overpriced, and in a way, we accept that because we know that's the store's way of making a profit. It's not a secret most shops charge for their products more than they're really worth, right?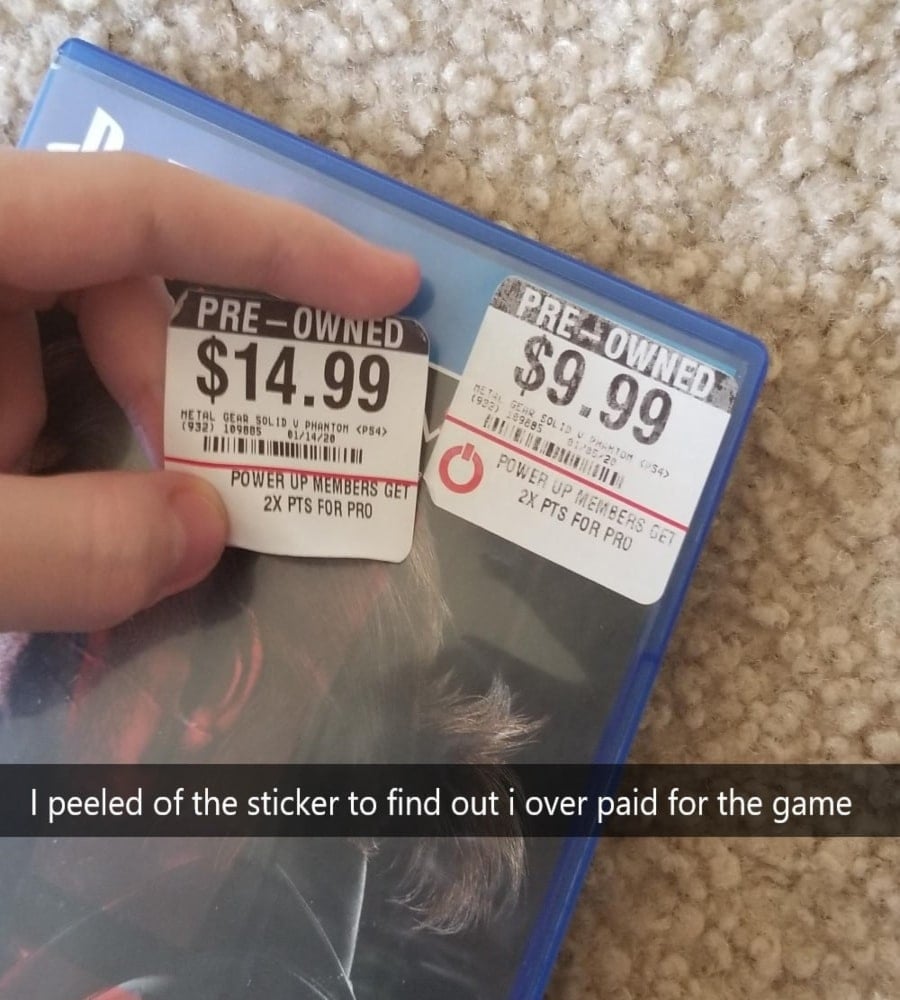 However, just because we're all aware of this, doesn't make it any better. Seeing it with your own eyes and realizing you could've probably found the same product at a different store for a little less money is a daunting realization. The worst part is when those stores label their overpriced products as a "sale" – that should turn on a red light.