American swamp sparrows (Melospiza georgiana) sing the same song their ancestors did over a thousand years ago, according to new findings in the journal Nature Communications.
Swamp sparrows are small brown birds that live throughout North America's wetlands. Though they only sing a few songs, they repeat them every single year and have been doing so for centuries.
This new finding comes from researchers at Queen Mary University, who discovered that sparrows mimic their ancestor's songs with almost complete accuracy. As a result, it seems likely that these birds preserve their cultural traditions.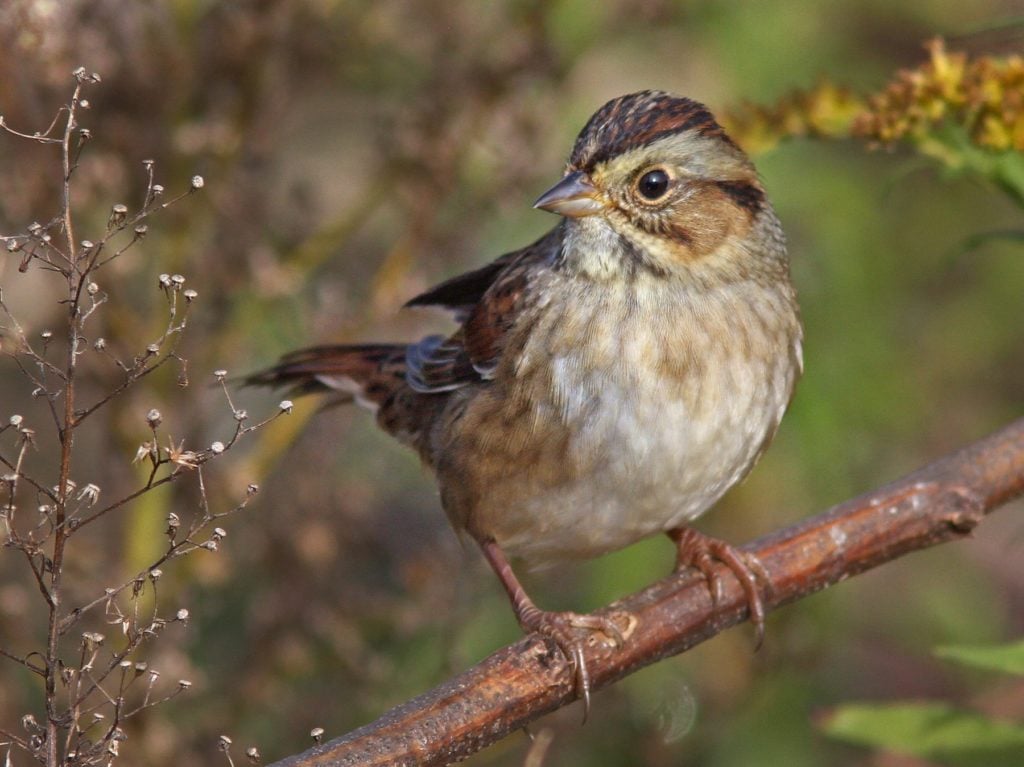 As with humans, baby swamp sparrows learn communication from the adults around them. However, they do not mindlessly memorize every song they hear. Rather, they only learn the ones they hear the most, which shows a learning strategy known as conformist bias that researchers previously thought was unique to humans.
In the study, scientists recorded the calls of 615 swamp sparrows between 2008 and 2009. They then broke down each song with acoustic analysis software and measured the diversity among compositions.
Such research revealed that only two percent of male swamp sparrows broke away from the group. That strong bias enables the birds to accurately mimic their elders in a way that creates traditions that last for centuries.
This study is one of the first to assess the longevity of song traditions within bird species, and it may provide a baseline that scientists could use to measure how much impact habitat loss has had on songbird evolution.
According to Andrew Farnsworth, a researcher at Cornell University who was not involved in the study, this is an exciting discovery: "having this approach and these findings as a baseline against which to compare a changing reality of habitat fragmentation and loss is really important."