We all know how beautiful hummingbirds can be, so why not learn more about how important they are our world, too!? Today we're sharing some of the amazing reasons why we need hummingbirds in our world.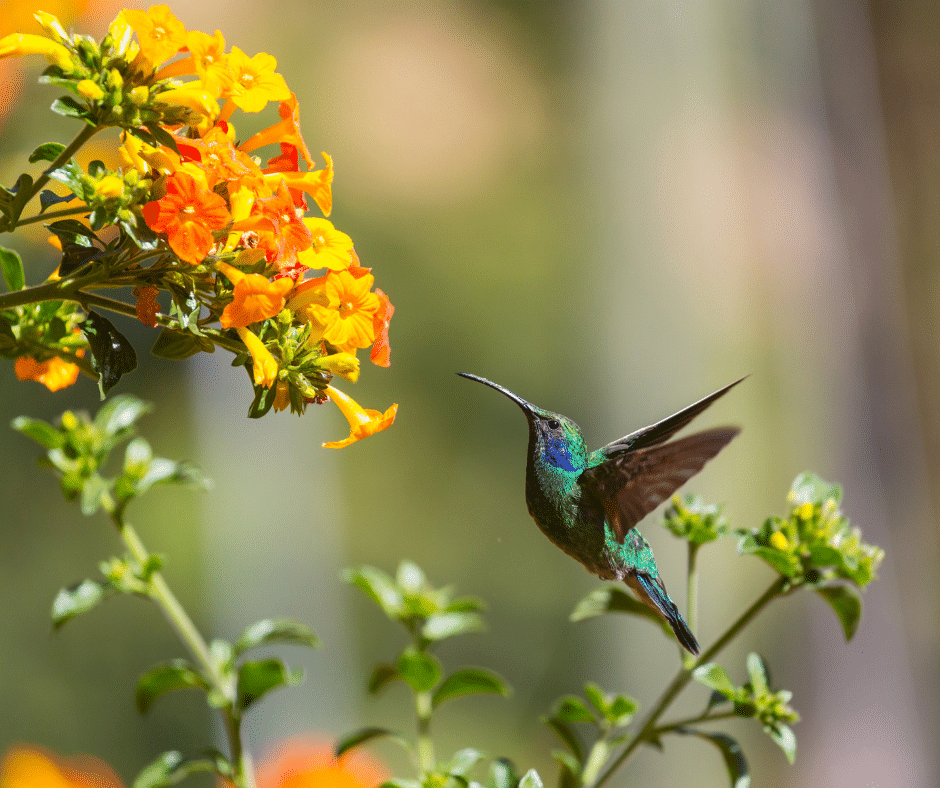 They Pollinate For Us
Hummingbirds are pollinators who carry pollen from one place to another much like bees do to help growth of our habitats.
Hummingbirds can visit and feed on 1,000 to 3,000 flowers per day. When you transfer that number to potatoes, it's equivalent to a human eating over 350 potatoes.
Help Us Eat
Since hummingbirds are part of the pollinator family of insects and animals, they help use eat. Their ability to pollinate so many flowers along their various travels of the day help our flowering vegetables and fruit grow strong.
This means you get to eat and access more fresh vegetables and fruits regularly. The hummingbirds help keep our food supply going strong.
What Flowers Attract Hummingbirds?
Most tubular flowers are what attract hummingbirds most. They have a long beak that can go into the tubes of the flowers to get the nectar quickly. During this time, the pollen sticks to them so they can transport the pollen elsewhere to pollinate other plants.
The best flowers to grow in your yard to attract these fast, beautiful birds include, but are not limited to:
Bee Balms
Columbines
Daylilies
Lupines
Foxgloves
Hollyhocks
Cleomes
Impatiens
Petunias
Planting any of the above flowers in your yard will allow you to do your part to help hummingbirds flourish and continue living for a long time. Hummingbirds are gorgeous little creatures that need our help to maintain the proper balance in the eco-system for their survival.
Most of the hummingbird species live in central and southern America, although they can be found all over North America. There are four different classifications of birds, included are the hummingbirds. These classifications are; endangered, threatened, rare, and unusual.
Each of the hummingbirds in the lists are being protected and helped around the region. The hummingbird's favorite colors include hues of red, purple, yellow, pink, and orange. They will flock to those colored flowers more often than any other color flower to feast on the nectar.
Hummingbirds are important to our ecosystem and there are many ways, as you can see above to help keep hummingbirds around. We hope that you enjoyed learning more about hummingbirds and will use this information to start supporting the local hummingbird population in your region of the world today!