Some animals in the world help our environment and the ecosystem but aren't discussed very often. That's the case with alligators. Today we're going to tell you more about the importance of alligators so that perhaps you can look at these reptiles in a different light.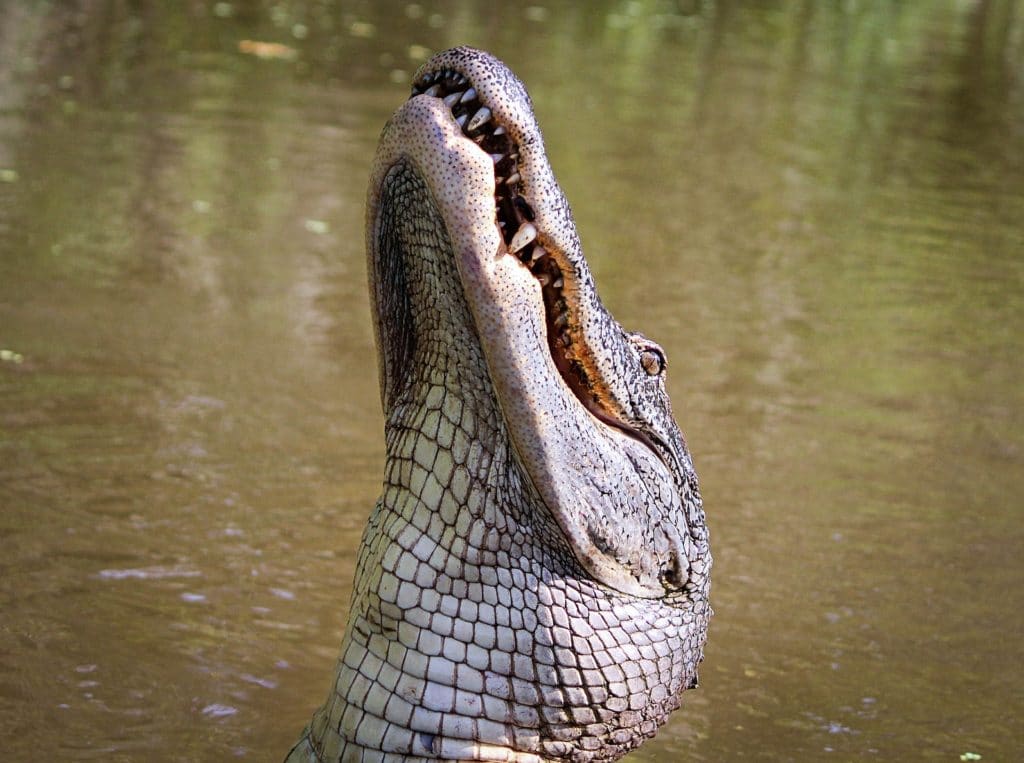 Top of the Food Chain
Let's start by sharing that alligators are apex predators. This means they sit at the top of the food chain. Without alligators, the smaller animals in our world would breed too much. We'd be displaced by other animals in the world, if not for alligators being at the top of the food chain.
Create Homes for Small Animals and Birds
When alligators make their nests in the mud they leave little pockets which have been known to provide a safe home for smaller animals and birds. Without the alligators, these smaller species may not have adequate homes for safety.
Beneficial to Organisms and Plant Life
Since some alligators tend to move from freshwater to other pools where seawater and freshwater meet, they're able to help organisms and plant life that otherwise wouldn't get moved around. These blackish and dirty water pools aren't popular among other animals, so these big reptiles play an important role in keeping some organisms and plant life growing by moving around the different types of water locations.
Help Water Pool Up
The holes that alligators make for nesting help provide more pockets where water can pool up. Having new areas for water to pool up can help the wildlife in the area have a water source during a dry season. The abandoned alligator holes are a great place for rainwater to collect, providing relief for animals that need water to survive.
Born Helpless
It takes a long time for alligators to reach maturity. The baby alligators will take years to get to the size of their elders, and as they're growing they are more vulnerable to other wildlife. That's why it's important to educate others about alligators. We need to keep the older alligators safe so that they can continue to play a positive role in our world while their young ones are growing to maturity. 
Alligators may look scary to human beings, but they're just another part of our environment. They're here to do their part to protect our environment and keep the ecosystem running smoothly. Without alligators, we'd have an influx in small animals and a reduction in food supply for the general population.
We hope that the importance of alligators listed above has helped inspired you to start showing a little appreciation and gratitude for those prehistoric-looking reptiles that many see in their local region.