There are many people in the world looking to reduce their carbon footprint. This is a great way to help do your part to reduce global warming. More appliances and household options have become more energy-efficient, and so the cost of living an eco-friendly lifestyle is more affordable than ever before.
Today we're going to share some of the most efficient forms of energy available so that you can see if any of these energy options can be used in your region of the world.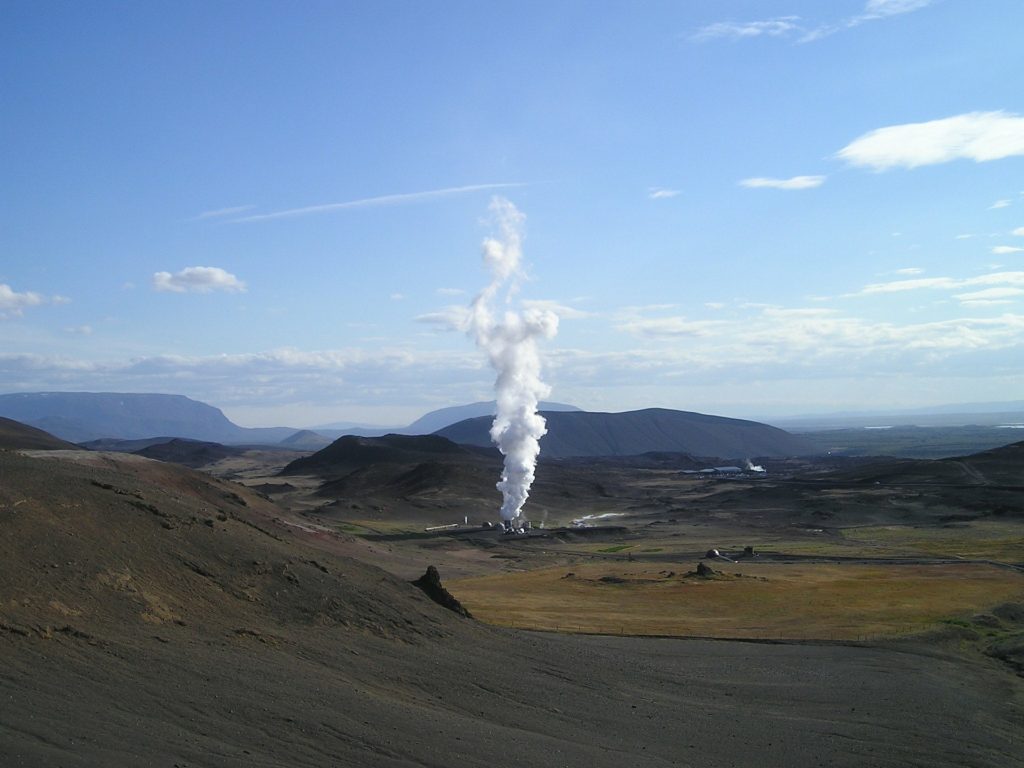 From solar power to wind power and everything in between, the advances of energy options continue to improve with time. Below are the most efficient form of energy options out there in the world today!
Wind Power
This is the process of grabbing the wind that Mother Nature creates and transforming it into energy. This process involves using a turbine. Wind power requires ample land space to collect enough wind to energize a building or small community.
The wind blows and the propellers turn, bringing the energy down into the shaft of the turbine that then converts to energy using a generator. This is not necessarily the most efficient option for energy these days, but it has helped many hours outsource energy from fossil fuels.
Hydropower
Hydropower harnesses the power that moving water creates. This typically requires a huge damn and building to control the water flow. You'll find that hydropower plants are built higher up as they need the water to stream down into a pool and then the energy from the falling water is used to convert into energy.
This process is similar to wind power, but it uses the power that running streams or rivers create rather than the energy from blowing wind.
Solar Power
The beautiful sun that shines down on us heavily during the summer months can be converted into energy. Places that live further north tend to have fewer months of sunshine, making solar power a less reliable option.
While you can harness the power of the sunrays to use as a form of energy, many small homes have used solar power to warm water or heat parts of their house. Solar power has a way to come, but thus far it's certainly starting to be a more efficient form of energy than fossil fuel created energy options.
Geothermal Power
This is a unique option that many people have started to use. They build a home that's underground or at least partially underground and use the Earth's natural cooling and warming process to keep their home cool in the summer and warm in the winter.
This process requires tubes to be placed underground and fans, as well as other equipment to harness the Earth's natural cold and hot air. Then the tubes and equipment force the geothermal air into your home or business to provide energy into the home.
These are just some of the most efficient forms of energy out there that we're testing to see if they can replace fossil fuel energy options. There's still a long way to go, but we're confident that we'll get there soon enough and start having more eco-friendly reliable energy options in the near future!