If you, like many of the world's citizens, care about the environment and are concerned about humanity's future on Earth, there is no more important topic than global warming. Although it may seem overwhelming at first glance – perhaps because so much research has gone into this one subject over recent decades – it is actually not that difficult to understand.
In fact, it is now more clear than ever before that global warming is due to human activities and that those same activities can change the situation for the better. We're going to take a look at both of those statements in this article. In order to do so, we will first briefly review the causes of global warming. Then we'll shift our attention to the damage that is being done – and will continue to be done – as a result of global warming.
The primary cause of global warming is an increase in the concentration of greenhouse gases in Earth's atmosphere, which occurs when emissions from human activities trap heat rather than allowing it to escape into space.
The principal greenhouse gas is carbon dioxide, which is produced in the following ways:
Burning of fossil fuels (oil, natural gas, and coal) for transportation, heating, and industrial purposes
Conversion of forests to agricultural land or pastureland
Production of cement since Portland cement contains limestone and silica and the heating of limestone and silica in kilns is very energy-intensive
Because carbon dioxide has a long atmospheric lifetime, these activities have raised the concentration of greenhouse gases considerably. However, there are additional greenhouse gases that may also contribute to global warming. The following are some other possible causes:
Production of ozone-depleting chlorofluorocarbons, which are being phased out under the Montreal Protocol
Manufacturing of nitrous oxide-emitting fertilizers since nitrous oxide is emitted during agricultural activities
Leakage of methane from natural gas pipelines because methane has a global warming potential that is much greater than carbon dioxide's
The Damages Caused by Global warming
The damages caused by global warming are many and profound. Because greenhouse gases are long-lasting in the atmosphere, it will be some time before the concentration returns to normal levels. And even if all human activities that cause greenhouse gas emissions were stopped tomorrow, there is no guarantee that Earth's temperature will return to what it was before the Industrial Revolution, when greenhouse gas concentrations were much lower than they are today.
The damages caused by global warming include the following:
Rising sea level because water expands as it warms and glaciers and ice sheets melt
Droughts in some areas of Earth since, with more moisture being held in the atmosphere, precipitation does not fall as frequently and as sharply and droughts lead to crop failures
Changes in seasonal patterns because warmer winters and hotter summers interfere with the growing cycle of plants
Rising temperatures throughout the world leading to heat-related illnesses such as heat stroke or heart attacks, which can prove fatal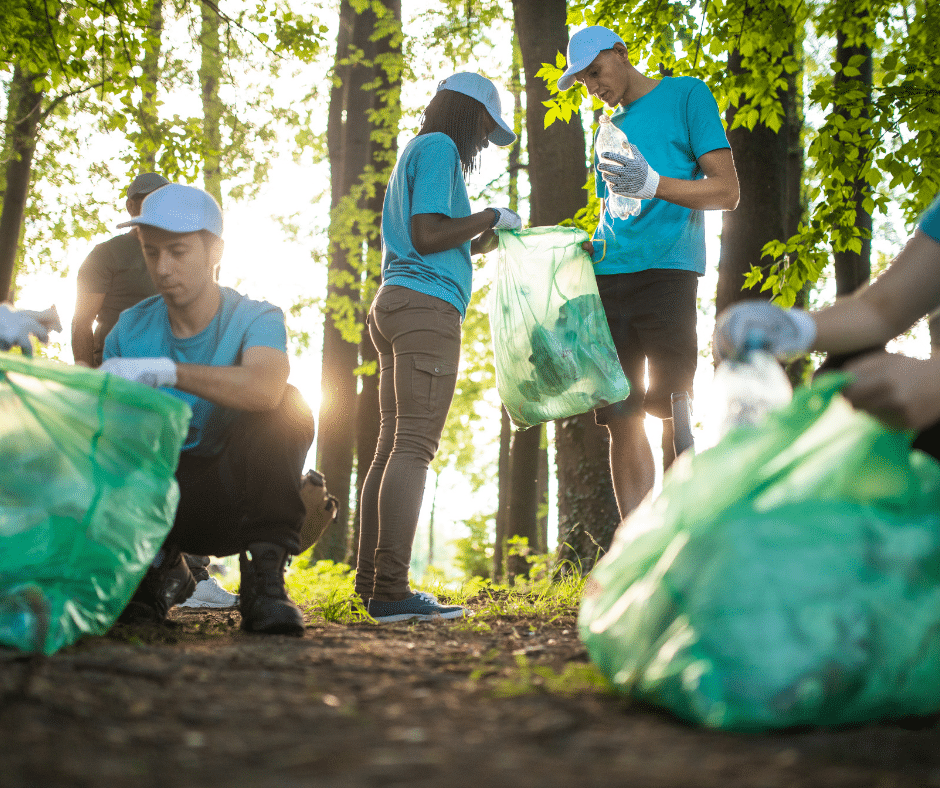 What Can You Do?
Although many people do not know what they can individually do to reverse the damage that has already been done and prevent further global warming, there are many ways we can all help. The following activities will not solve the problem of global warming but they will certainly help:
Turn off lights when they are not needed.
Use appliances such as dishwashers and clothes washers and dryers only when they are fully loaded.
Use a programmable thermostat to heat or cool your home only when you are using it.
Plant trees since they absorb carbon dioxide from the atmosphere and produce oxygen as a result of photosynthesis, which is one of the best ways to fight global warming.
While we know that global warming is a major issue and people are concerned about what it means for the future, there are many ways to help fight this problem. Use this article to get started in the right direction to help offset global warming.