Have you ever wondered how birds and insects can fly so effortlessly through the air? It may seem like a magical feat, but there's actually some physics behind it. The process of flight involves complex forces that work together to lift objects off the ground and propel them forward.
In this article, we will explore the science of flight and explain how birds and insects are able to soar through the sky. We'll also discuss why some creatures have evolved different methods of flying over time. So buckle up – it's time for a thrilling journey into aerodynamics!
The concept of flight is based on three fundamental forces: thrust, lift, and drag. Thrust is basically the forward momentum that's generated by the flapping wings or rotating propellers of a machine. This force acts like an engine and propels the object through the air. However, it's not enough to simply push an object up – lift must also be generated in order for an object to stay airborne.
Lift occurs when a body moves through a fluid such as air or water. As air passes over the wings of a bird or insect, its shape causes it to flow differently than if it were moving over a flat surface. This difference in airflow creates low pressure on top of the wing and high pressure underneath it. This causes the object to be pushed up and gives it lift. The amount of lift generated is determined by the shape, size, and speed of the wings in motion.
Finally, drag is a force that acts as an opposing force to thrust. Drag occurs when air particles hit an object's surface and slow it down. It's caused by friction between the moving object and the surrounding air molecules. By minimizing drag through aerodynamic shapes or even streamlining their bodies, birds and insects can reduce their energy expenditure while flying.
Understanding these three forces is essential for flying machines such as airplanes or helicopters to take off successfully. Different species have also evolved different ways of optimizing flight depending on their environment.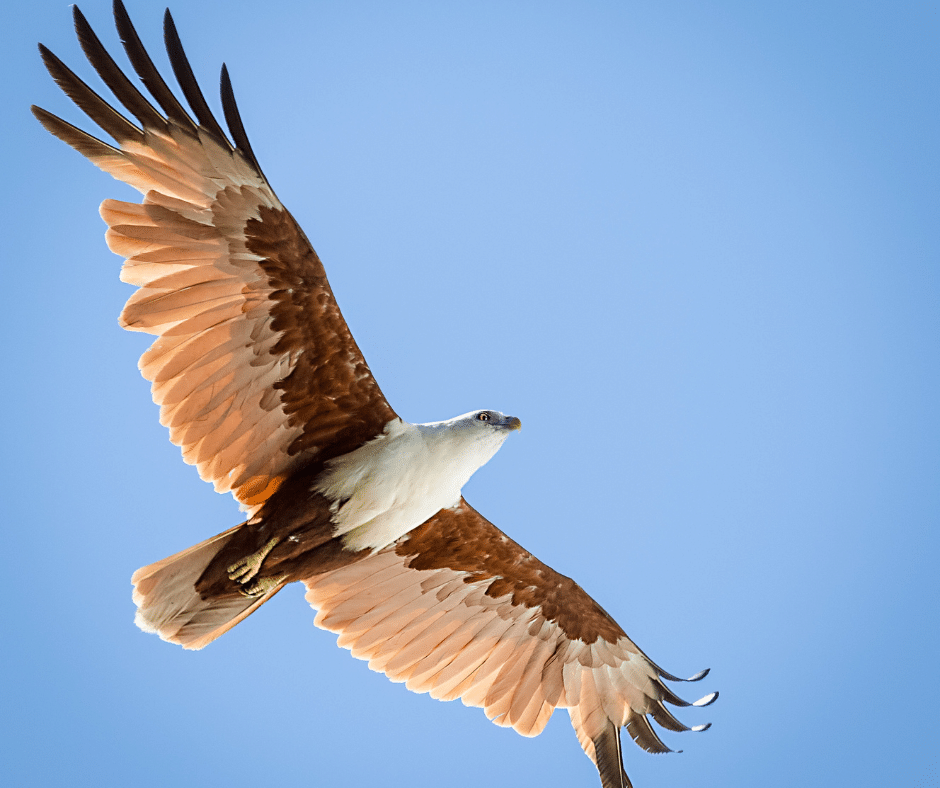 Some birds flap their wings continuously to generate lift, while others use a combination of flapping and gliding to conserve energy. Insects have adapted various techniques such as hovering, flapping, or even using the wind to stay airborne.
No matter how they do it, flight is an amazing feat that continues to amaze us. From birds soaring gracefully through the sky to insect drones buzzing around our heads – it's clear that nature has evolved many ingenious ways of staying aloft! We hope this article has given you some insight into the physics behind flight and inspired you to explore the wonders of aerodynamics further.