The idea of using nuclear energy to power our homes, cars, and industries is often met with skepticism. The media tends to be quick to bring up the negatives associated with nuclear energy, while largely neglecting the positives.
This article provides an overview of both sides of the argument in order to help you better understand where you stand on this important issue.
The Pros of Nuclear Energy
Nuclear energy is a renewable resource.
Nuclear energy is efficient and produces a lot of power in a small space.
Nuclear energy does not produce greenhouse gases like other forms of energy production do.
Nuclear reactors can be used to produce weapons-grade plutonium, which can be used to make nuclear weapons.
The Cons of Nuclear Energy
Nuclear energy is expensive to produce, as it requires the purchase of uranium fuel rods.
In addition to being expensive, nuclear energy can be dangerous due to the possibility for accidents, such as those at Three Mile Island and Chernobyl.
Uranium mining can leave behind radioactive waste that must be stored safely for thousands of years.
Nuclear reactors produce large amounts of dangerous radiation, which can cause cancer and other health problems.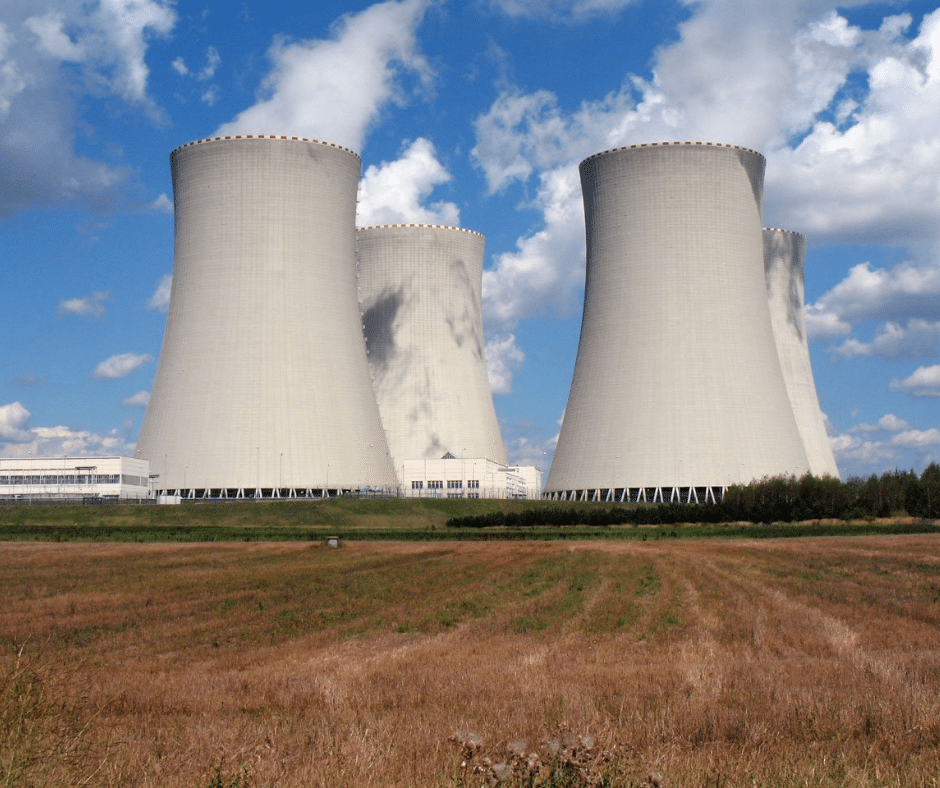 How bad is nuclear waste?
One of the biggest concerns about nuclear energy is how to safely store nuclear waste. Nuclear power plants use fuel rods that are composed of uranium, which is a very dense material. Uranium emits large quantities of radiation and heat while it is used in a reactor.
When uranium atoms split during the process of creating energy inside of a nuclear plant, they emit even more energy and heat. This intense radiation can result in enough heat to cause a nuclear meltdown, which can release large amounts of radiation into the air and contaminate the ground.
Because of this risk, it is necessary to store uranium fuel rods safely until they have lost most of their radioactivity. While no perfect solution has been found, storing nuclear waste in underground vaults or burying it in deep holes in the ground are two of the most common methods.
Both of these storage options have their own set of risks and drawbacks. Storing nuclear waste in underground vaults can be expensive and difficult while burying it in deep holes can create environmental problems. For this reason, there is still no universally accepted method for storing nuclear waste.
Overall, the benefits of nuclear energy outweigh the negatives. This does not mean that we should abandon efforts to search for non-nuclear means of powering our society. However, continuing to use greener fuel sources when our planet's population continues to grow and demand for power increases is not a realistic solution.
In Conclusion…
Although this article presents both sides, there are many arguments for and against the use of nuclear energy as a power source. Ultimately, this decision is up to each individual to make. Weigh the pros and cons carefully, and come to a decision that you feel comfortable with.