Did you know that water can be used to generate power? It's true! In this blog post, we will discuss the science behind water power and how it works. We will also explore some of the benefits of using water power to generate electricity. So if you're curious about this renewable energy source, keep reading.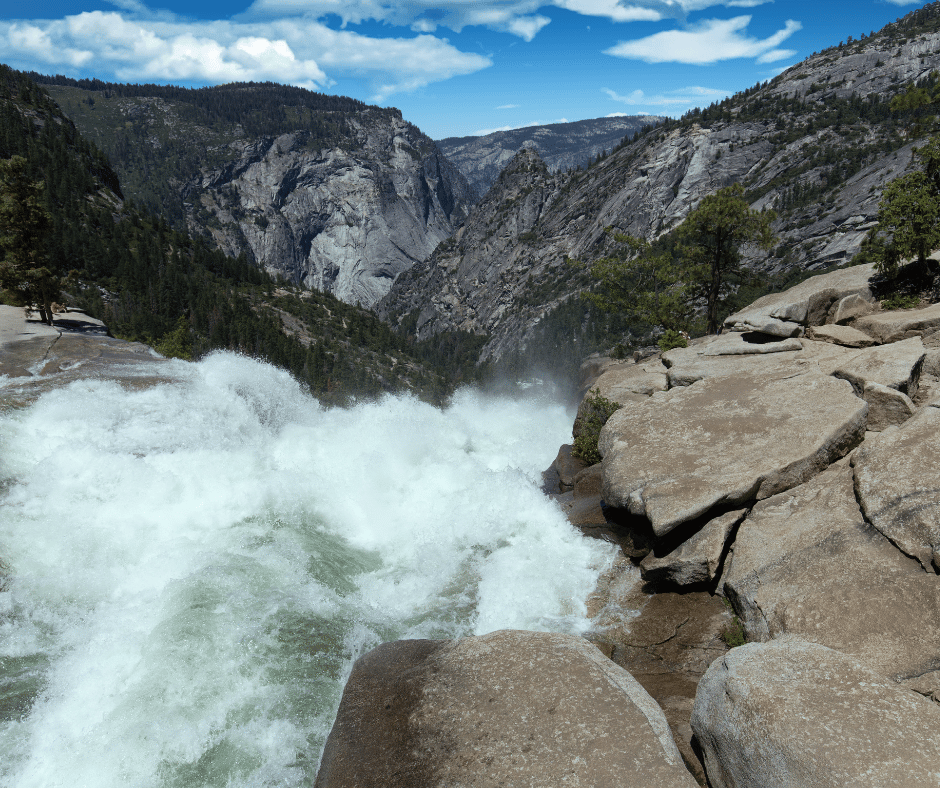 Water power involves harnessing the energy of flowing water to generate electricity. This is done by building a dam or some other type of structure in the path of a river, which creates a reservoir that can be used to store potential energy from moving water. When this potential energy is released, it spins turbines and generates electricity.
One of the major benefits of water power is that it is renewable and sustainable. Water from rivers will always exist, so long as there are rain cycles and floods that occur in its catchment area. Moreover, because less fossil fuels are burned off during this process, there are fewer carbon emissions into the atmosphere when compared to traditional sources such as coal and oil.
Additionally, using water power has economic advantages. Investing in infrastructure to generate electricity from water is often much more cost-effective than building a new power plant. Furthermore, because water can be used for multiple purposes, such as irrigation and recreation, it can provide additional economic benefits beyond just generating electricity.
Water power also has some drawbacks that should be taken into consideration when deciding whether or not to use it as an energy source. For example, dams must be well-designed and carefully maintained to prevent flooding and other types of damage. Additionally, they may have negative impacts on aquatic ecosystems by disrupting the migratory patterns of fish and other organisms.
Finally, the output of hydroelectric plants can vary depending on weather conditions, which can make them less reliable sources of energy than other forms.
In conclusion, water power is a renewable source of energy that can be used to generate electricity. It has many benefits including being cost-effective, sustainable and reducing carbon emissions into the atmosphere. However, it also has some drawbacks such as disrupting aquatic ecosystems and having an unreliable output based on weather conditions. Nevertheless, its potential for providing clean energy should not be discounted.