Since laughter is the best medicine we wanted to feature some of the science behind why we laugh. Today you're going to learn more about laughter and we human beings laugh. We hope you enjoy learning more and do share this topic with your friends and family!
Based on some of the research we did for this blog post, we found that many researchers haven't a clue what makes something funny. You see, we all have a different sense of humor. One joke may make this person laugh but it may not faze the other person.
This idea of laughter is a confusing thing to research, but today we'll share as much as possible about what we learned behind the scenes regarding the science of why we laugh.
It's Awkward
Sometimes we laugh because the situation is awkward, rather than laughing at something that we truly thought was funny. The long pauses in between conversations often led to having these giggling fests when researchers went all over the world to understand laughter more.
So perhaps we laugh when things are uncomfortable or awkward? This laughter may be a great way to relieve the uncomfortable feeling when things get awkward.
Perhaps Part of Communication
After much research one psychologist feels that perhaps laughter is more a part of communication than a response to something funny. When they traveled to other areas around the world they noted that laughter didn't necessarily occur in response to a joke but rather during a conversation.
This means that maybe laughter is simply a part of our human beings ' communication with each other, not necessarily how we feel about something that was said.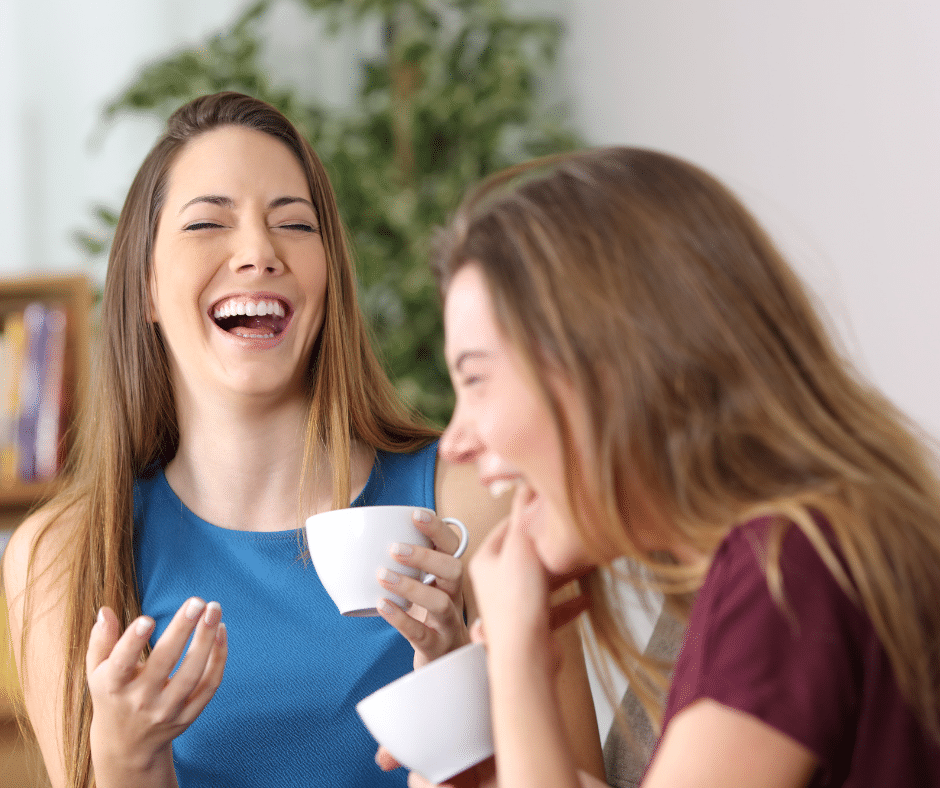 Later in life, we have come to evolve with laughter. Human beings started to use laughter in response to jokes that others said, rather than something to make for noise in the silence of conversation. The in-between awkward moments may still bring about a giggle for some humans, but overall, laughter is generally used as a form of finding something amusing.
This is why many people spend their days on social media sharing amusing memes to get their friends to laugh. Laughter is more of a communication and connection tool for human beings to feel togetherness. The laughter of one can solidify the connection with another human, even if these humans have nothing else in common.
Perhaps laugher is more about connection than it is about amusement.