We've all had our moments when we were just so sure that something was the way we thought it was until proven otherwise. Even after someone calls us out on being wrong, we're already so dug into our way of thinking that it'll take hard evidence and embarrassment to change our minds. They say that confidence is key to a healthy mind frame and if you want to get anywhere in life you'll need this quality (but we don't need to tell you that).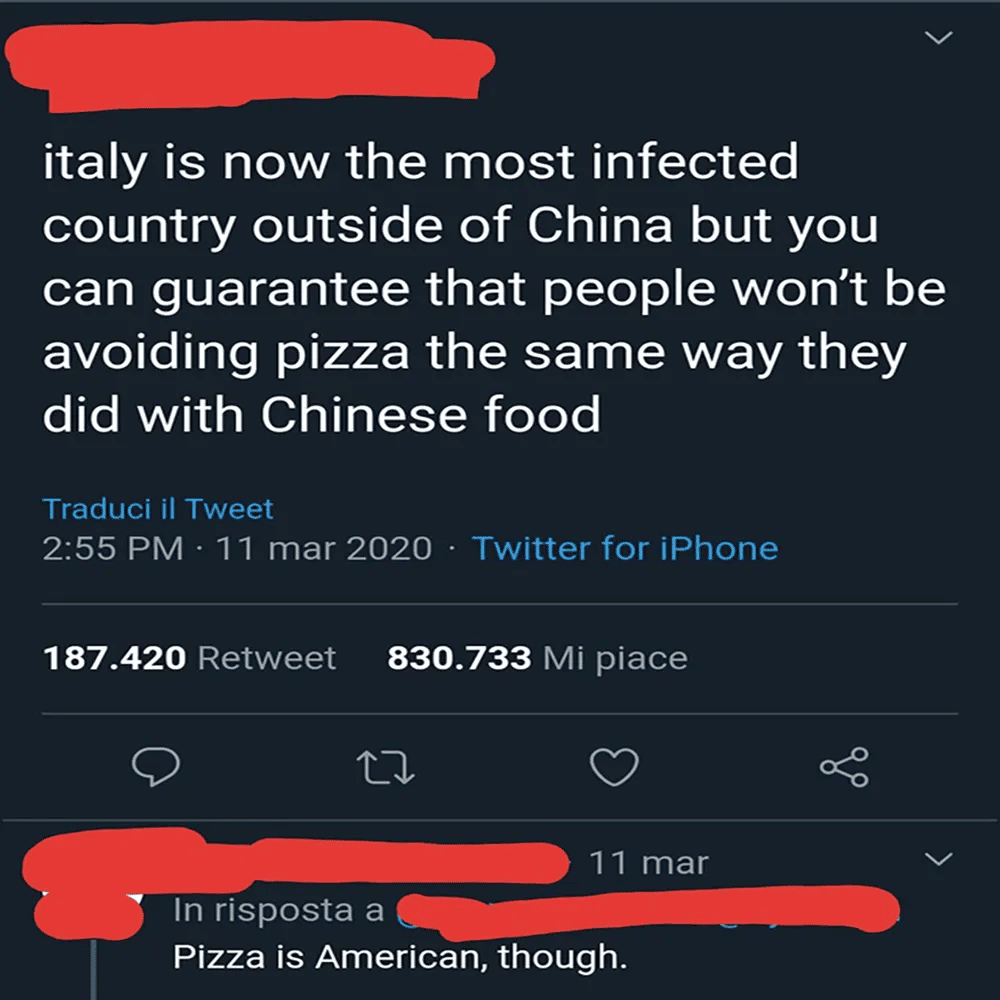 While we agree with that statement we also can recognize when overconfidence can be more damaging than anything else. Make sure you know what you're talking about before you try to check people online or in real life, you could make a fool of yourself. We now present you with a list of people who did just that, study carefully and learn from their mistakes.
You're no developer
Starting things off with a really cringy one. Everyone who plays video games knows that endless amounts of hours go into development. Every rock, tree, and other image you see on screen has been thought of and placed there by somebody. It's a new form of artwork if you ask us and it deserves some respect.
Something This person clearly had no idea about when they just went ahead and offered another solution. They thought that if they did a mega scan, it would generate the same type of environment faster and easier than before. Well, this developer clapped back, clearly frustrated that somebody would try to belittle his work.