The long-awaited James Webb telescope has finally blasted off. There had been several delays with the launch, but it is now assumed that the mission will be a success.
Originally, the goal was to launch on March 27th, 2018, but many things happened thus delaying that date. For example, there were problems with the rocket booster during the hot-fire test resulting in a delay of several days. Also, there was an incident with the spacecraft adapter that is now being assessed by the NASA team.
The James Webb Telescope has finally left Earth's orbit and it will be traveling to its destination for at least 6 months. The telescope will be brought even further out into space by the Ariane 5 rocket. This is where the telescope will finally reach its orbit, which is 1 million miles from Earth, and will begin to function as expected.
It has been a long time coming for this flight and even though there have been many delays, people were still optimistic about the future of this launch. After all the trials and setbacks, it is relieving to finally see the launch take place and to see this spacecraft start its journey.
How Far Will James Webb see?
The telescope will be able to see approximately 13.5 billion light-years away, but its reach will go farther than that by about half the age of the universe. This means that it will be able to see when the first stars and galaxies were forming into existence.
The telescope itself does not have a high resolution but that is expected when looking at objects that are so far away. It will, however, be able to see very faint signals in the sky when it comes across something interesting. The idea is to bring back as much information about what was happening at this early stage of the universe.
What Will James Webb Do?
The telescope itself will take in the light from distant stars and galaxies and gather information about them. It will be able to gather information like how fast the objects are moving away from us, what they are made up of, and other interesting characteristics.
This is considered a very ambitious space mission because it is not only looking far into space but also back in time. The telescope will most likely find out more information about the first galaxies that emerged after the Big Bang.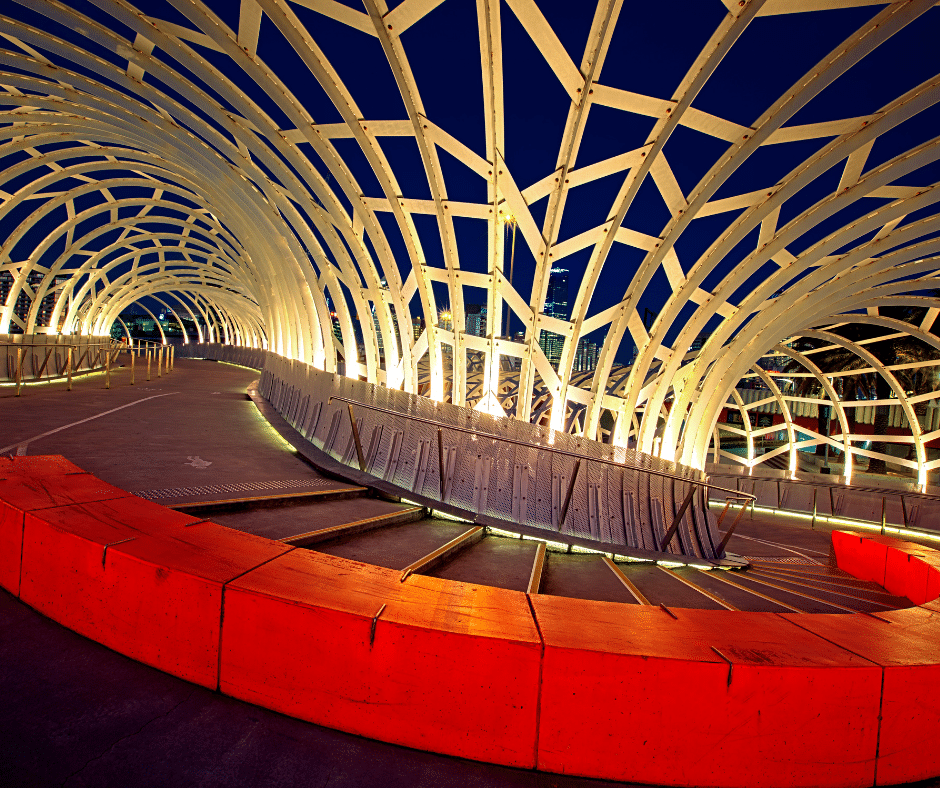 Is the James Webb Telescope working?
The James Webb telescope is expected to work for several years. Once it reaches its destination, the telescope will be able to pick up on the oldest light in the universe. People are hopeful that it will be able to detect some of the first galaxies being formed.
The launch should benefit many future space projects and astronomy endeavors. It was a long time coming, but it is an exciting time for science.
Even though this telescope seems to be delayed more than originally planned, its launch was successful and it will hopefully provide us with more information on the universe around us.