A long cold spell like the one that swept most of Europe in March 2014 has killed hundreds of people, left thousands of schools closed, and halted air traffic. Many animals were also victims: we know about a few, such as the camels in Bosnia-Herzogovinia stranded with no food in the snow.
But with the exception of these individual stories, there has been no research on how many animals are wiped out by sudden cold spells.
Because of this gap in knowledge, European researchers have produced a study to give us the first glimpse of which species will be worst affected by sudden cold weather. Their findings: many hibernating mammals and birds will suffer greatly—but not all.
For example, free-living hedgehogs in one part of Germany weathered the spell just fine.
"The main reason for this is that hedgehogs are homeothermic, so they have a constant body temperature," said Johannes Kalliola of the University of Helsinki in Finland, who led the study. "They don't depend on ambient temperature, because their muscles can produce enough heat to keep them warm."
The scientists ran the numbers on data collected by citizen scientists and local experts in Germany, Switzerland, and Finland during a 2010 cold spell. They were able to study daily survival rates for different species over a period of five months: how many animals survived each day that weather conditions averaged below -10°C (14°F).
They found that overall, the hedgehogs did very well, while some other species did not do quite so well: red and roe deer lost nearly half their numbers during the cold spell.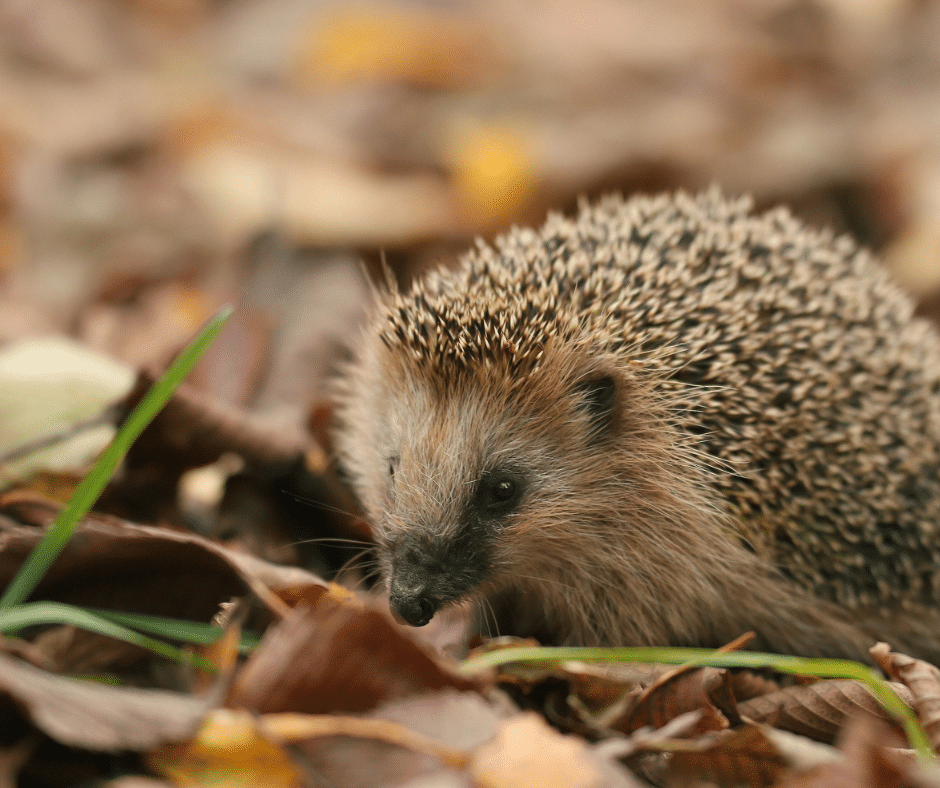 However, the researchers only looked at survival rates for just one type of weather event: a single long, continuous cold period. So we don't know if hedgehogs will also do well if they experience several short cold spells.
"We're currently working on data from a 2012 cold spell in Germany, and we hope to be able to say more about the effects of multiple periods of extreme cold," said Kalliola, whose study appears in the September 4 Current Biology.
In any case, we already know that a single cold spell can have a big effect on animal populations. Satellite images from this March show the difference between warmer and colder parts of Germany. The country was much warmer in 2011, the year before the cold spell.
So, while we don't have conclusive research or evidence on what might wipe some animals out and not others, researchers are working on it to determine hat animals can survive a long cold weather spell.