Climate change is one of the defining issues of our time. It has been described as an "existential crisis" for humanity and a threat to the very future of human civilization. The impacts of climate change are already being felt in many parts of the world, from rising sea levels to extreme weather events such as floods and droughts. But what does climate change mean for us?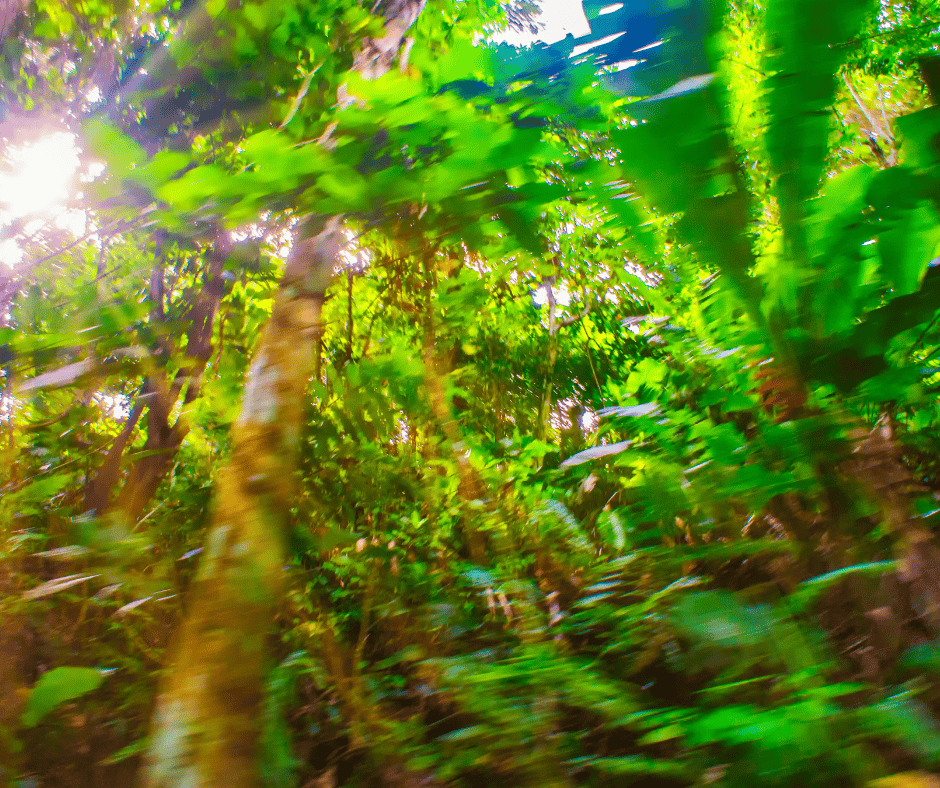 The answer depends on how much we understand about it, and whether or not we take action to reduce its effects. Climate change is caused by increased emissions of greenhouse gases into the atmosphere, which trap heat from the sun that would otherwise have escaped back out into space.
This leads to warming temperatures across Earth's surface, oceans and atmosphere – with far-reaching consequences for ecosystems, economies and individuals alike. In this article, we'll explore what climate change means in terms of its physical impacts on our planet's environment as well as its broader implications for society at large.
Climate change is already having an effect on the environment. Rising temperatures are causing melting glaciers and sea ice, leading to rising sea levels and coastal flooding. Warmer waters are also causing more extreme weather events such as heatwaves, droughts and floods. These changes can have devastating impacts on ecosystems – such as coral reefs – as well as human settlements in vulnerable areas.
The effects of climate change don't just stop at environmental damage either. Increasing temperatures also mean higher energy demands for cooling buildings and homes, higher food prices due to crop shortages caused by extreme weather events, water shortages due to reduced rainfall in some regions, and even health problems related to air pollution caused by burning fossil fuels. All these effects have far-reaching implications for how we live our lives.
The good news is that there are steps that can be taken to reduce the impacts of climate change and mitigate its effects. Governments, businesses and individuals all have a role to play in taking action – from reducing emissions through renewable energy sources, investing in green technologies, preserving natural habitats and more. Taking these actions now will ensure that future generations are able to enjoy the benefits of a healthy planet. So it's up to us to make sure we act now before it's too late!