Plastic is a material that is used in a variety of ways, from food storage to water bottles. It is often seen as a safer and more environmentally friendly option than other materials like glass. However, what many people don't know is that plastic can have a negative impact on the environment if not disposed of properly. In this blog post, we will explore the effects of plastic on our environment and what we can do to prevent it from harming our planet.
When plastic is not disposed of properly, it can leak into our waterways and oceans. This can in turn lead to the death of animals that live in these areas, as well as reduce the oxygen levels which could result in fish kills. Microplastics are also a big problem; when they enter our oceans and rivers, they break down further and absorb toxic chemicals from other sources. These toxins then get consumed by sea life such as fish, which can cause health issues for anyone who then eats those contaminated creatures.
Plastic also contributes to climate change due to its production process. The production of plastic creates emissions which contribute to global warming and air pollution. Furthermore, plastic is expected to remain on earth for centuries – meaning the timeframe of its effects on the environment is far longer than other materials.
Fortunately, there are ways to reduce plastic's negative impact on the environment. For example, people can limit their use of single-use plastics by using reusable items such as shopping bags and water bottles. Additionally, recycling plastic can help prevent it from entering our oceans and waterways – but only if it is recycled correctly. Most countries now have regulations in place that dictate how plastic waste should be handled.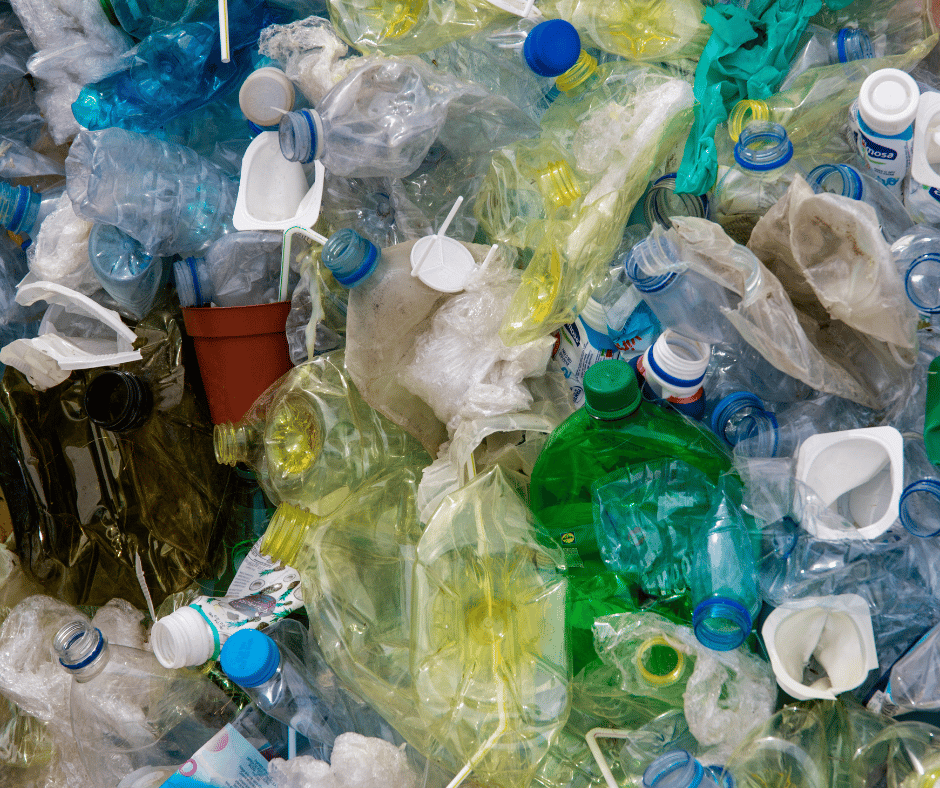 In conclusion, while plastic has many uses, it does come with some significant environmental risks which need to be addressed for the sake of our planet's health and future generations. By being aware of these issues and making conscious decisions about where we dispose of our plastics, we can help protect our environment and combat the effects of plastic pollution.
The bottom line is that it's up to us to take responsibility for our actions and reduce the amount of plastic we use. There are many ways to do this, such as reusing items, recycling properly, and supporting companies that have made a commitment to reducing their plastic footprint. By doing these things, we can make a difference in how much plastic ends up in our oceans and waterways. It's an issue that affects all of us, so let's take action now to ensure a healthier planet for generations to come.