While we often discuss animals that are important to our ecosystem, bees are often the most overlooked part of our environment. Bees are a necessary part of our world as they help with food production, such as our fruits and vegetables. Bees help make that delicious honey we love so much and they play a key role in our environment.
Today we're going to feature some of the biggest reasons why bees are important. We hope this helps shed some light on why we need bees around so that you start to find new ways to increase the bee population rather than kill them with insecticides and other deterrents people tend to put out to remove bees from their yard.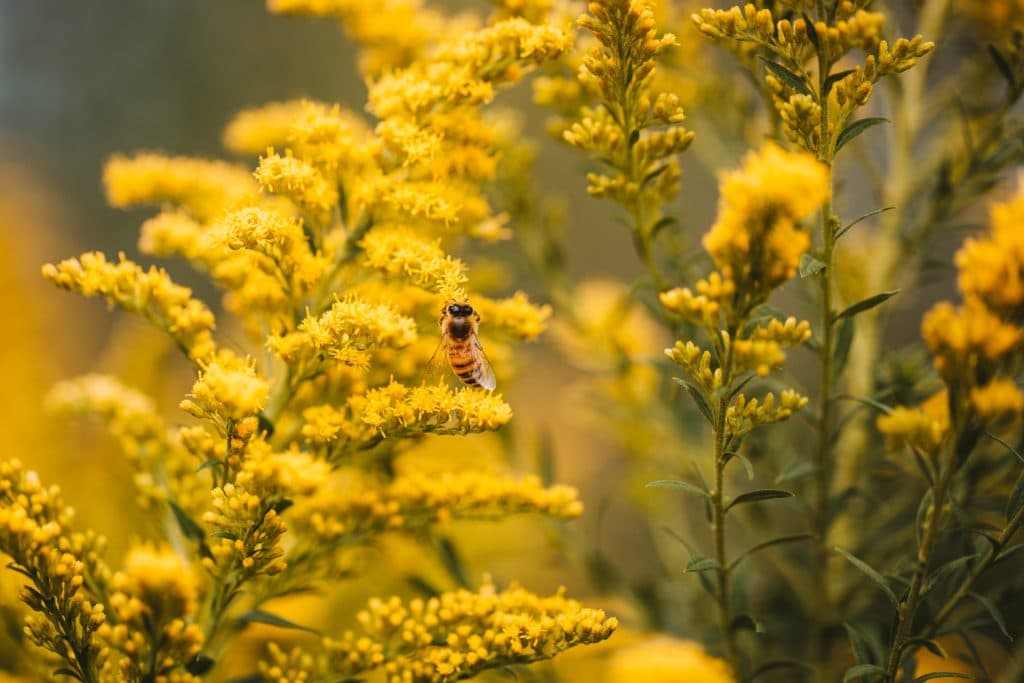 Pollination
Bees are one of the groups of pollinators that go from plant to plant and flower to flower pollinating the plants. This pollination is a vital complement to food security. Bees, specifically honeybees, help ensure we can have successful food growth to feed the world.
Encourage Flower Growth
Without bees, much of our flowers wouldn't grow to be beautiful. Bees go from flower to flower with nectar in their legs and on their body. This helps encourage healthy flower growth as the bees travel from place to place keeping our flower growth going in a positive direction.
Honey
Bees are the only insect that produces food humans eat, and that food is honey! Honey helps with allergies and is a healthy food needed in our life. Without honeybees, we wouldn't have any honey available for our teas, recipes, and other specialty items.
Beautiful Furniture
Bees also make beeswax, an ingredient needed for the wax to shine your furniture. Not only does beeswax help shine your furniture, but it's used in lip balm and candles. Bees help us keep our furniture beautiful and our lips moist during the height of dry seasons.
There are many other reasons why bees are important, but few of us are discussing this topic. If the bee population continues to decline, there will be a significant impact on our everyday life. These insects are necessary to keep our ecosystem functioning properly.
How to Attract More Bees
Below are a few ideas to help you attract more bees to your yard to encourage these important insects to continue living.
Plant Flowers
Be sure that you have more than one type of flower planted in your yard. You want to make sure you have blooming trees and shrubs during every season. Try to plant native wildflowers to truly inspire bees to visit frequently. This will give local bees a food source all year round.
Keep Yard More Natural
We all love a freshly mowed lawn that's lush and green, but leaving some of the natural qualities of your yard will help keep bees around. Not only will this provide a natural environment for the bee population but it will reduce how much lawn you must mow each week.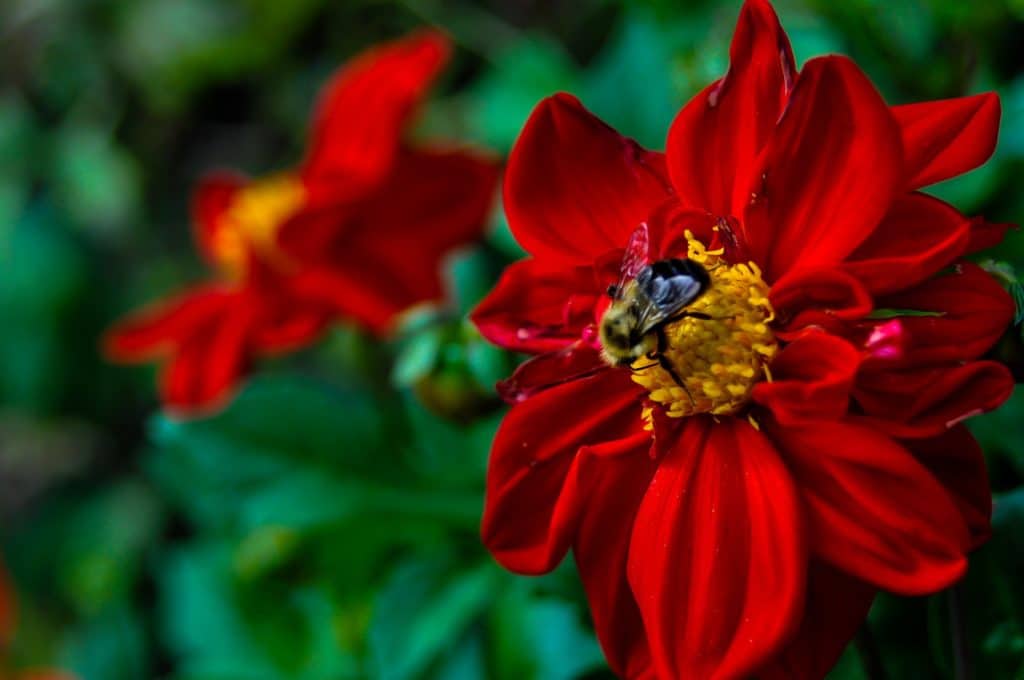 We hope that you'll use this information to start building a yard that encourages bees to visit and flourish in your local area. Every little thing we can do to help encourage the bee population to grow will be another positive step towards helping our environment.