We all have our daily routines and as we walk around each day, it can become quite mundane. Many of us do the same things each day or perhaps walk by the same sites each day, without really paying attention to our surroundings. We are accustomed to seeing those sites day in and day out, and we forget to pay attention to the small things. These people did just that, and found the extraordinary in the everyday that made them take a second look. Luckily for us, they shared their odd findings on social media.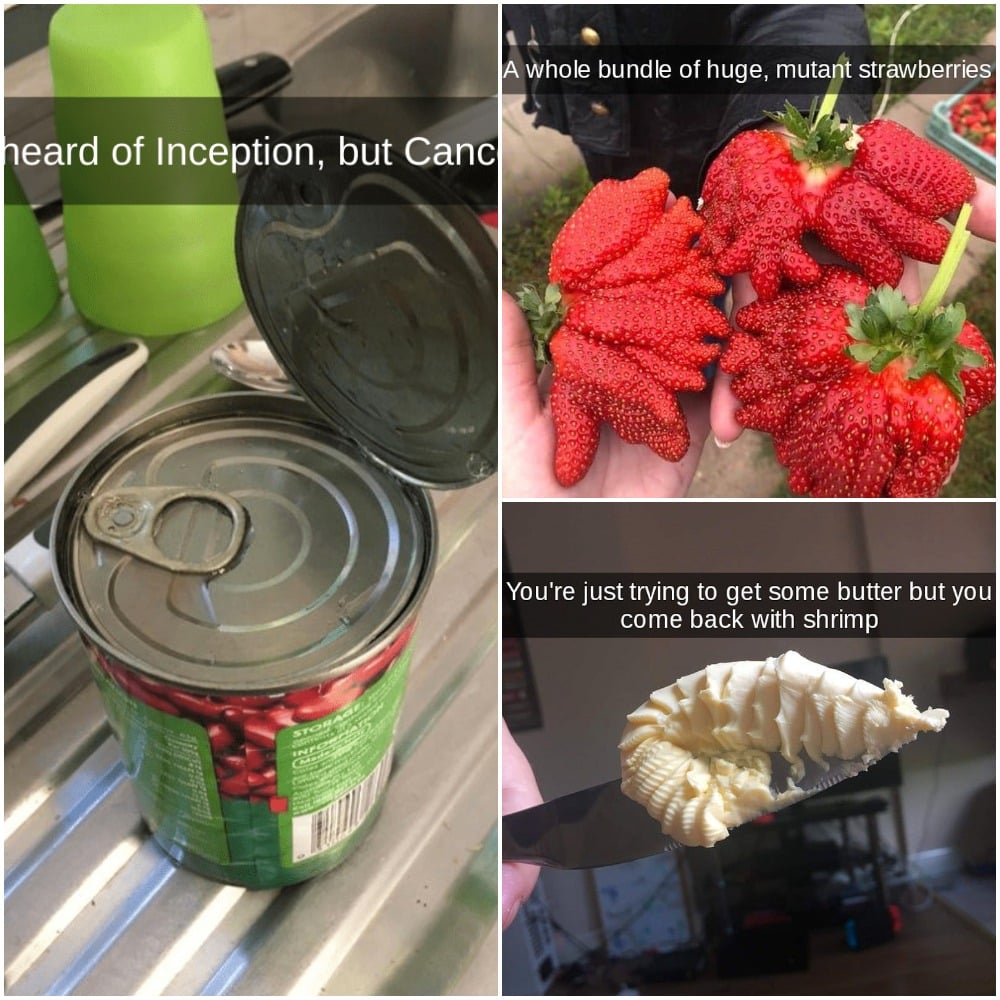 Edible Body Wash?
At first glance, you'd think that this bottle belonged in your pantry and you should be adding a squirt of it to your tea. Well, please don't! The looks of this package can certainly be deceiving, as this is not in fact a real bottle of honey, but something that you would use in the shower to scrub away a hard day's work.
That's right. This bottle is actually body wash! Looking at this bottle, however, it does not say anywhere on the packaging that it is soap and not edible honey. We sure hope that this company re-thought their packaging and more importantly, that no one mistook this for honey and used this as a food supplement.