Most of the time, a simple creative design is better. Think about it; designing a product through creativity and various hoops can be bypassed from modernization. However, it doesn't mean that anything simple is easy to think. It takes time to research to simplify technology. So here are designs that can totally make your life simpler and efficient!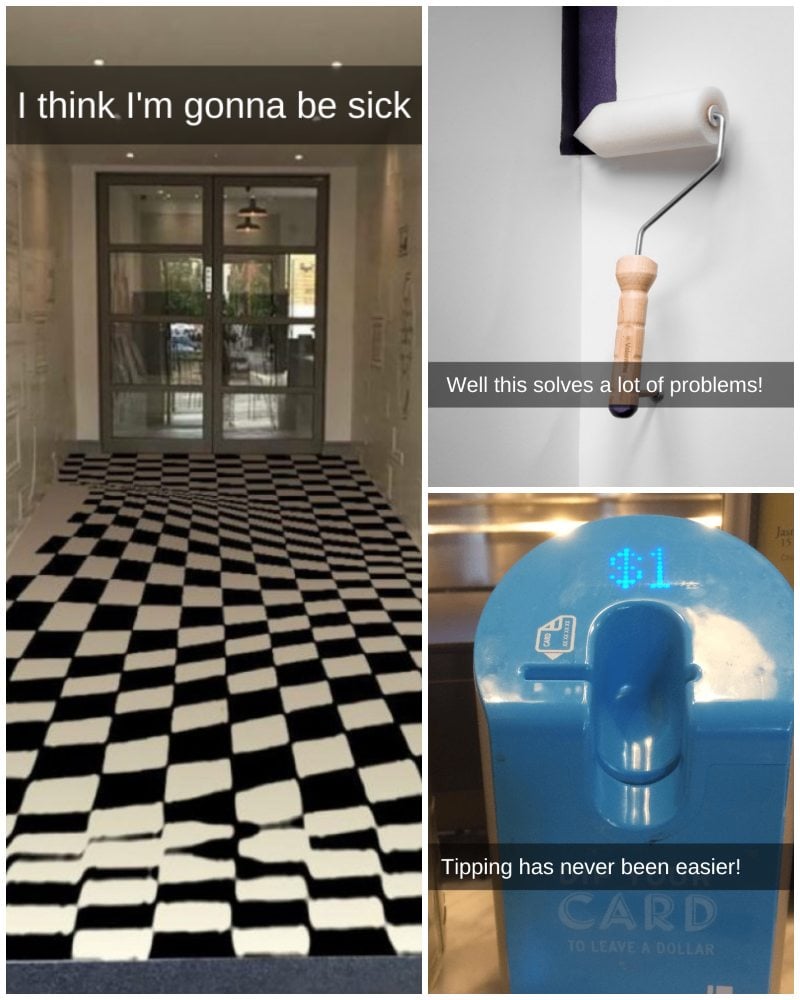 Clothing Hanger Choices
Although this is a small thing that can totally help with your clothing choices, haven't you ever tried out clothes that look the same, but after trying them out, then you forget which one that's perfect for you?
Well, these clothing hangars solve that problem. You won't have to be confused anymore. These hangars have specifically marked to show you which clothes you want to take. Which ones are possible that you might want to take home, and those you don't want. This is an efficient way to help you decide which ones are for you and those you want to put back.