Geothermal energy is becoming a popular topic for people who are looking to live off-grid or want a new way to heat and cool their homes without going broke. Geothermal energy is becoming increasingly easier for the average person to use, too!
Today we're going to tell you all we can tell you about geothermal energy for us as a central heating and cooling system.
Natural Energy
Geothermal energy is the energy you get from the ground. This is a natural energy that harnesses the cooling and warming power of the Earth's core. You'll use the underground temperatures to cool or heat your home and most residential homeowners can buy a geothermal pump to make this process happen.
This form of energy is constantly available unlike wind or solar energy that requires the movement of air or lack of clouds for maximum energy use.
How to Use Geothermal Energy at Home
You won't need to have a large geothermal power plant to get this energy into your home! There are many reasonable ways to get geothermal energy into the house.
You'll need to have enough land to make this a worthwhile option for your household heating and cooling system. Geothermal heat pumps need to circulate the underground air through the system to ensure it reaches your home for proper cooling and heating.
The system will be set up so that there are tubes and pumps going through the underground leading into your home. The air will flow easily through the system allowing it to naturally cool or heat your home depending on the current season.
Where Does Geothermal Energy Come From
This energy is derived from the ground, but how does the energy get there? Well, the ground soaks up the sun's energy which decays underground. The decayed radioactive material is known as uranium and potassium which is then used to transfer heating or cooling to your home.
The heat is often stored in the core of Earth forever, really. This means you can have ample access to geothermal energy from our Earth's core. During the summertime, there are loops of air that flow around and the geothermal pumps help use this air for cooling, heating, cooking, and so forth.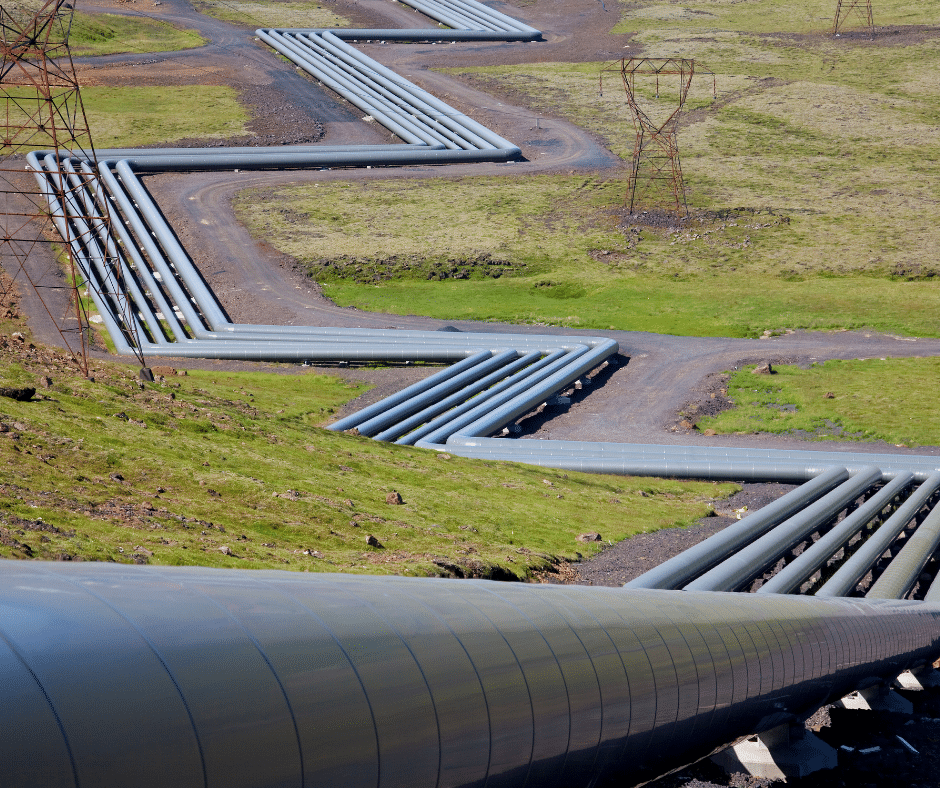 The geothermal system captures the air and converts it into the proper option for your geothermal home energy system. This could be used as heating, power, cooling, and so forth to ensure that you're able to harness the natural energy of our Earth's core.