#14: Elizabeth Olsen and Robbie Arnett
Speaking of famous siblings, it mustn't be easy being related to the two most recognizable child stars probably ever to have existed. Granted, the twins are no longer in acting, but still. And considering that the younger Olsen has now become part of the Marvel Cinematic Universe, there is a chance she is now the one with all the fame.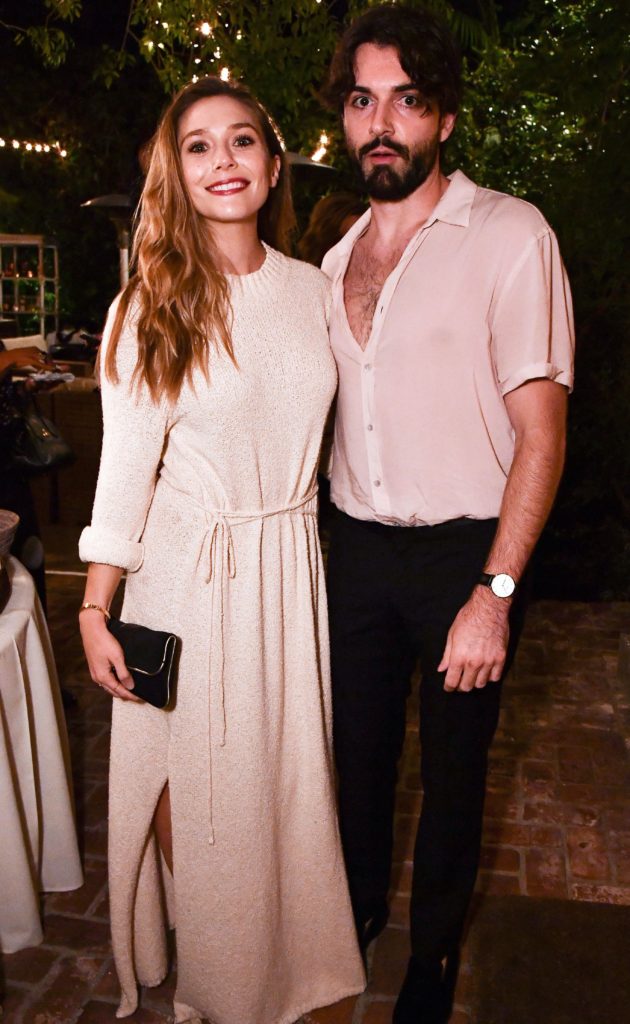 Elizabeth Olsen revealed that she and her boyfriend, singer Robbie Arnett secretly got married in 2021. During an interview with Katie Cuoco in Variety's series "Actors on Actors" Olsen referred to Arnett as her husband, which shocked a lot of people.