We wanted to feature some of the early warning signs of global warming. This information will help you understand what's happening on Earth and how the little changes in temperature impact weather that advances global warming.
Rising Temperatures
You may have noticed that your region of the world is experiencing higher than normal temperatures. This is one of the more obvious earliest warning signs of global warming. An increase in temperature happens when greenhouse gasses start trapping more heat in the atmosphere.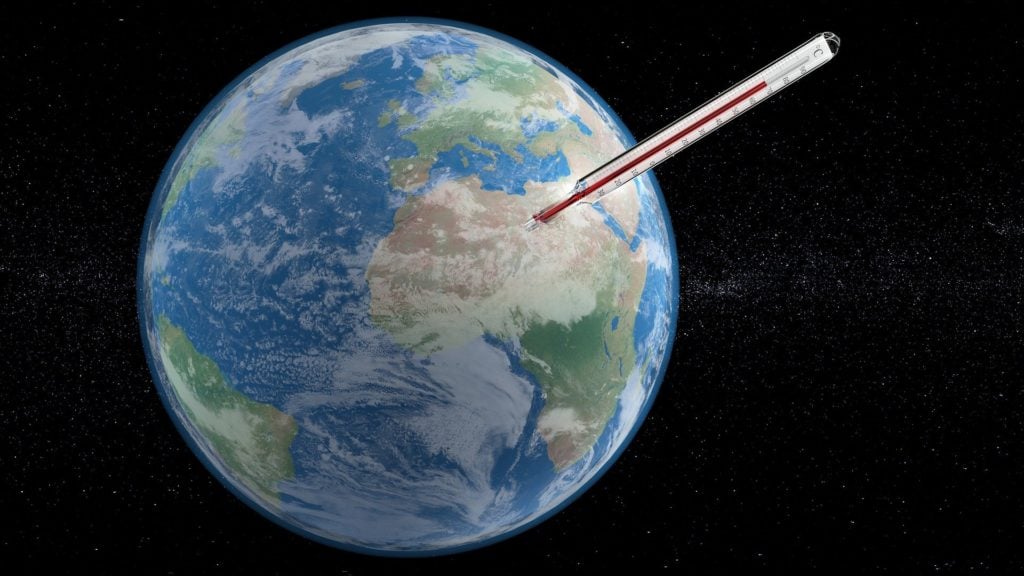 Melting Glaciers
With warmer temperatures occurring all over the world you'll start to notice glaciers slowly melting and mountaintops having less snow on them. The ice and snow aren't able to stay in their known areas due to the increase in temperatures causing ice and snow to melt creating more water on land and sea.
Increased Wildfires
Some people will argue that the increase in wildfires is due to lack of proper forest management, and yes that's part of the issue. The increase in warmer temperatures also plays a significant role. There are fewer days with precipitation needed to keep drought conditions down, which causes more wildfires.
Droughts
There are many areas all of the world experiencing drought-like conditions right now. This is one of the easier to spot early warning signs of global warming. With increased temperatures and less rain, the ground gets drier and ultimately we have drought conditions where we must start preserving water.
Rising Sea Levels
As the sea levels start to rise, you'll see a change in the wildlife that calls the ocean their home. Warmer temperatures impact how polar bears and seals get their food. This causes an adjustment in our ecosystem which is witnessed when you start to see wildlife coming into human locations.
These are just some of the early warning signs of global warming. The more obvious signs that the average person will notice will be the hotter than normal temperatures, a reduction in precipitation, droughts, and wildfires. If you're starting to see signs of global warming in your area, you can do your part by reducing the amount of water you use, how often you drive your vehicle and conserve energy by using more energy-efficient appliances in your home.
There are many organizations you can join to volunteer your time to help offset global warming. If this is a subject that you're passionate about, then consider volunteering your time to educate your community and the world about what can be done to slow down global warming.