There are many endangered species in the world today that need our help. While most endangered species are being carefully watched by specialists, we can do our part to help them with the following list of ideas.
Learn More
The first step to helping endangered species is to learn more about the animals that are considered endangered in your local area. You can join an activist's network or find a Facebook Group to help you understand which animals are endangered right now.
Visit an Animal Refuge or Park
Most of the animal refuge's or park areas allow you to visit the animals after paying a fee. This fee is a donation to help endangered species. You can look up the organization that you plan to visit to see what your fee helps go towards, just to be sure you're helping an organization you can stand behind.
Be Wildlife Friendly
You can make your home more wildlife friendly by planting the right trees or shrubs outdoors. You can even have a garden made for the wildlife to enjoy. You can support and buy from companies that don't' do animal testing and help in some way with endangered species as part of their mission.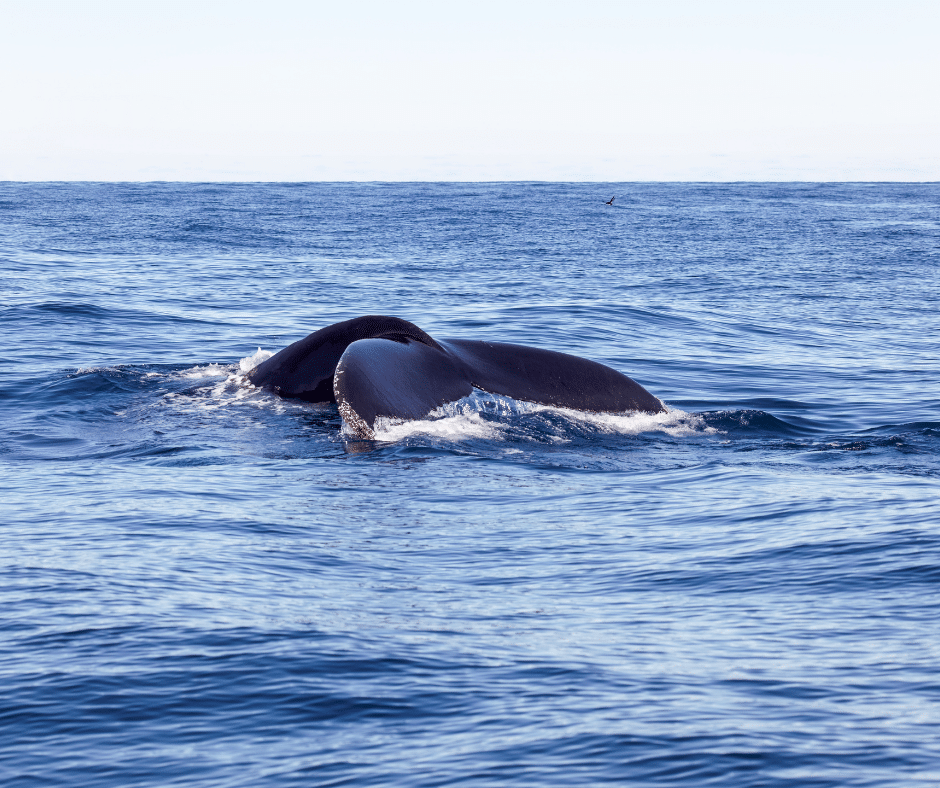 Stop Using Chemicals
Stop using harsh chemicals outside so that you're not harming the natural wildlife that lives in your area. We've seen some homeowners go as far as not using gas powered lawn equipment to help offset the harsh chemicals that can be put into the environment in the area.
Drive Slower
When you're out on the road driving around, especially after dark, be sure to drive a little slower. A lot of the endangered species got on the list from being hit by local drivers. Keep your eyes out and be careful on the road whenever you must drive a vehicle to get somewhere.
Leave Wildlife Alone
Lastly, don't forget to leave wildlife alone when you see them. They are just trying to live their life and don't' need you harassing them. Don't chase them. Do not rush towards them in a vehicle or bicycle. Do your part to step away and allow them to slowly pass through the area.
There are many ways you can help endangered species but we do hope our list of ideas helps you get started on the right foot. It's a wonderful feeling when you start helping save the wildlife in your local area.