One of the highlights of traveling is staying in a new place, that's supposedly more comfortable and exciting than your house. It can be fun to live a little differently than what you're used to, as long as your hotel is nice and accommodating. If your hotel or Airbnb is not what you expected, it can throw off your entire vacation. Sometimes you'll find a quirk about your place that's odd but really, really funny. Other times, you'll find something that is very upsetting. Either way, staying in a strange place is always an adventure – just ask the people who shared these images!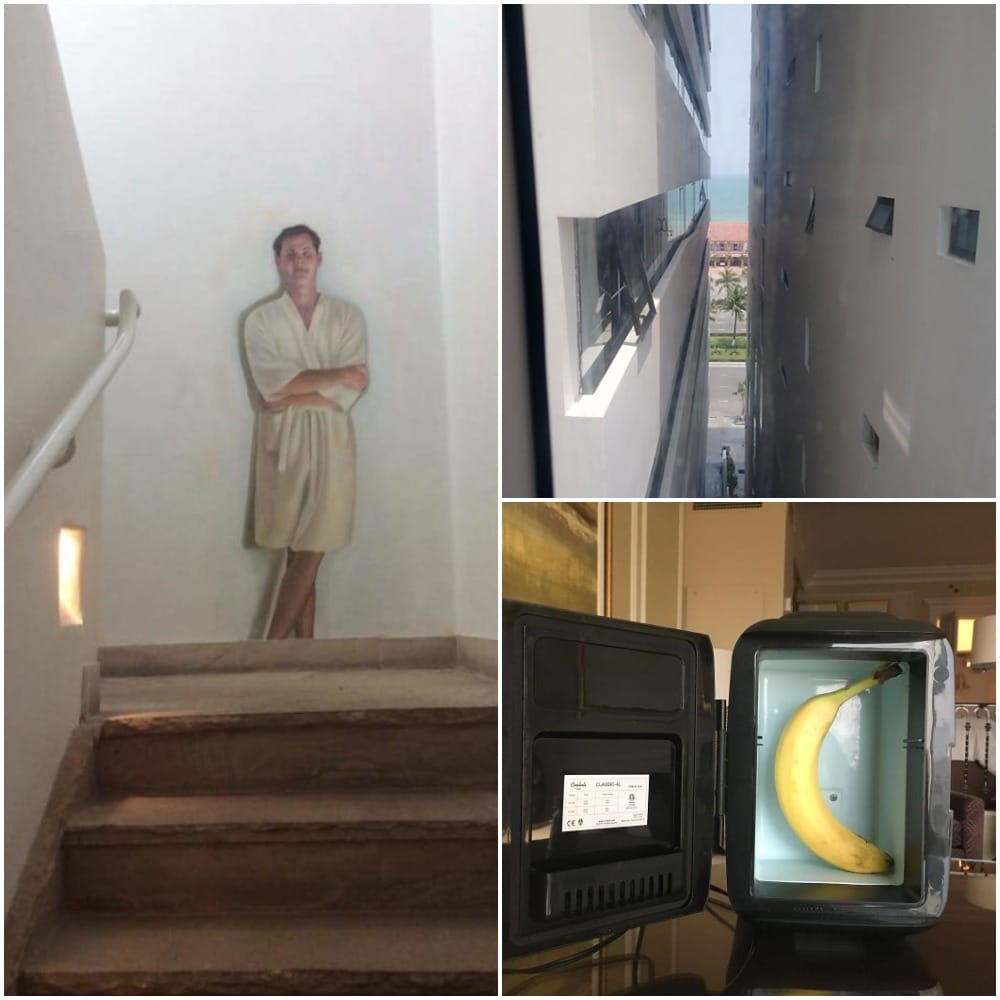 #1: Bait and Switch
Staying in a place with a pool is often very exciting and is a must if you're traveling with kids. For most people, swimming is a rare opportunity, and nothing says "vacation" like a pool! It can be a fun way to help pass the time when you're away from home; it can also be a fantastic way to unwind after a busy day.
So when this person booked a room at a place with a pool area, they likely expected to go for a dip. We can't help but think that the establishment was proud of itself for such clever advertising. Let's just hope they didn't have to feel the wrath of five-year-olds denied a swim. Or actually, let's hope they did get an earful for this deceiving advertising.