Cats are known as our most popular pet in the entire world and also one of the most common pets owned by Americans. Cats have been domesticated for more than 10,000 years. This is an example of humans controlling a wild animal to live amongst us and share our homes.
These house cats do not seem to pose any threat to humans or the earth right?
Wrong. House cats are one of the biggest causes of death to many different types of birds each year. This is because house cats are natural predators and will frequently hunt these types of birds for food. The first recorded instance occurred during the early 19th century when a British man named William Hornaday saw a group of house cats murder many different types of birds including the Florida scrub-jay, woodpeckers, and even small hawks.
Where do house cats go when they leave our homes?
House cats will use their acute vision to hunt for their food which is why they are not afraid to venture outdoors.
These domesticated cats can cause harm to our environment when they are allowed to hunt birds in areas that can impact future populations. Cats will also become feral which means they will begin to survive on their own without the assistance of humans.
This number has increased dramatically in many parts of the world in just the past few years especially when pet owners turn their backs on these animals without spaying or neutering them.
What can we do to help?
The best way for humans to help protect our environment and also pets is by practicing responsible pet ownership. This means spaying and neutering your house cats so they do not reproduce and potentially become feral animals that could harm or kill other types of birds or small mammals that share the same environment as them.
Humans have been seen to completely change the face of this earth; oftentimes causing extinction or harm to other species in the process. Humans' intentional or unintentional ways of controlling wildlife can cause long term consequences, including but not limited to: habitat loss, overharvesting, and introduced/non-native species.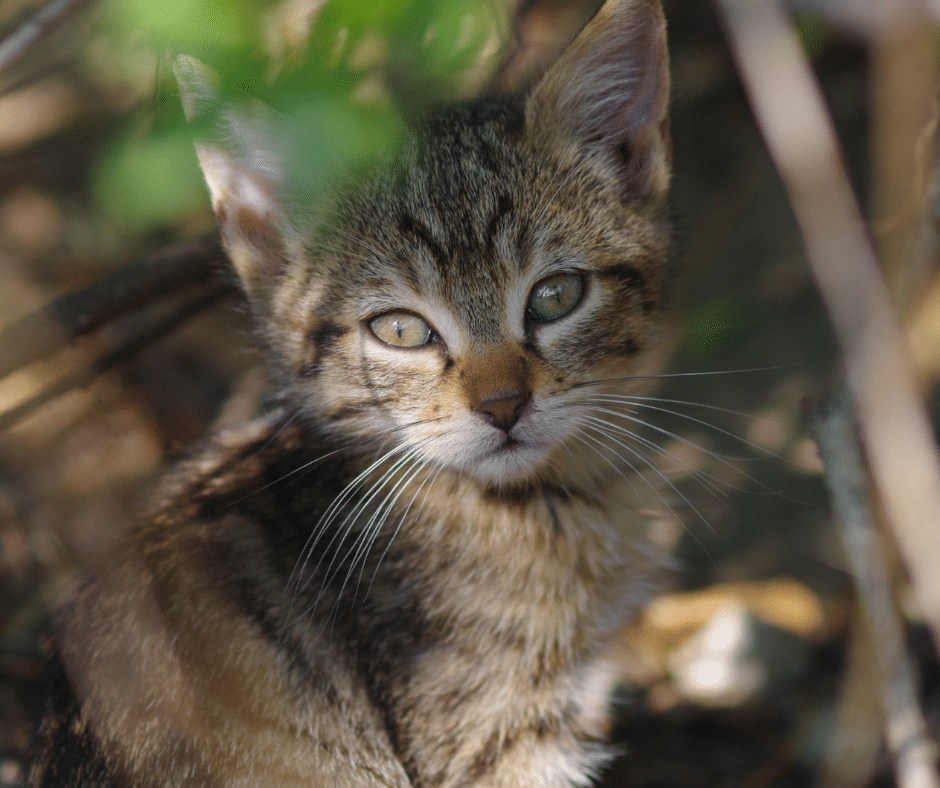 In conclusion, it is safe to say that house cats are not the biggest threat to our environment but these types of animals should be treated with care and caution because it only takes one house cat to impact an entire ecosystem.