It's a question that has long puzzled scientists: How do frogs regrow their legs after amputation?
For decades, researchers assumed that frog limbs regrew by the same process as those of other animals; the injured tissue formed a wound and gradually re-formed into a new limb.
Frogs and many other amphibians can regenerate their legs through one of two processes: either by dedifferentiation—the loss of some cell characteristics so that cells can become new cells for other functions, or by the formation of a blastema—a cluster of undifferentiated cells that serve as an embryonic-like grouping from which new tissues form.
Humans are still unable to repeat this amazing feat. However, the advances in studying these creatures could be leading to clinical therapies in humans.
But scientists have recently discovered that in frogs, this healing is aided by special cells called fibroblasts, which are found in the connective tissues. These cells release molecules that stimulate growth in nearby tissue. And when researchers blocked these signals in frogs after amputation, they couldn't regenerate their legs!
What is a Blastema?
A blastema is an aggregation of cells that may develop from the dedifferentiation of cells near a wound or amputation site, forming a mass of cells that can differentiate into new cells. It forms a structure similar to an embryonic blastula.
Frogs regenerate their legs by differentiation they, meaning lose some of their characteristics to become new cells for other functions. A frog's cells lose their unique identities and exist in limbo until receiving the instruction to grow back a leg or a tail.
One of the most fascinating things about amphibians is that when they are in the process of metamorphosis, they can regenerate their tails.
Where do we find Blastemas?
Blastemas can be found in many animals. Scientists recently confirmed that mammals, such as mice and humans, also form blastemas whenever they are wounded. However, our bodies don't know how to use these clusters of cells to regrow limbs.
It wasn't until amphibians were studied that scientists found out how to regenerate tissue. The study of blastemas is still relatively new so little research has been done, but it has opened the door to clinical therapies in humans.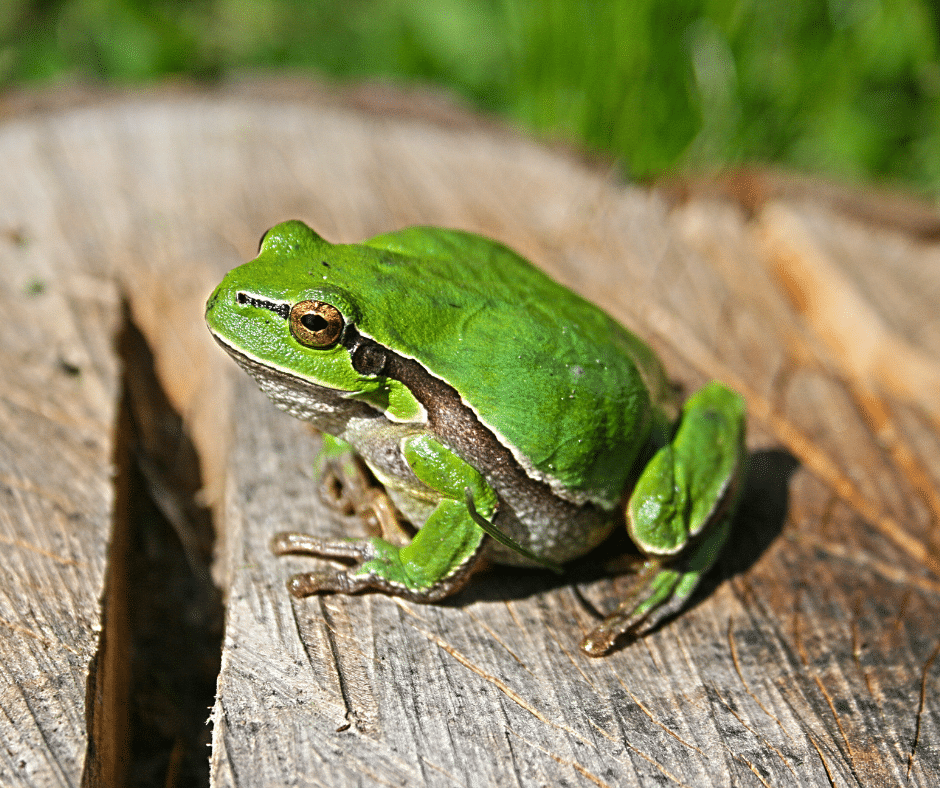 What Can We Learn?
Studying regeneration in frogs may lead us to find cures to common health issues. Scientists are hopeful that it could lead to advancements in stem cell research and genetic treatments, such as cancer treatment and brain injury repair.
One thing is for sure: the study of frogs could pave the way for clinical therapies in humans.