In a world where natural resources are dwindling, more and more people are embracing the idea that there needs to be a change in the way we live. The rainforests of South America have come under huge threat from human activities like deforestation and climate change has rapidly made life difficult for species all around the world. As it is widely believed that the planet is beyond repair, people have taken it upon themselves to do whatever they can to help the environment.
The environmental movement in the UK has existed for a long time, with major influence coming from figures like David Attenborough and Sir Richard Branson. It's now being taken up by more and more young people who want to make a difference. What's more, they've found a new way to contribute much needed expertise and that's by crowdfunding for charity.
The idea of funding environmental projects using crowdfunding has been around since the birth of the first online platforms which enabled people to give money to strangers on the other side of the world without having to even lift a finger in person.
What's more, the nature of this type of fundraising can be very appealing to donors. They tend to feel as though they are partaking in a personal journey where their money is going to make a difference and they'll actually get something out of the deal like an update on how things are progressing or maybe even some images and videos sent directly from the site where they're being used.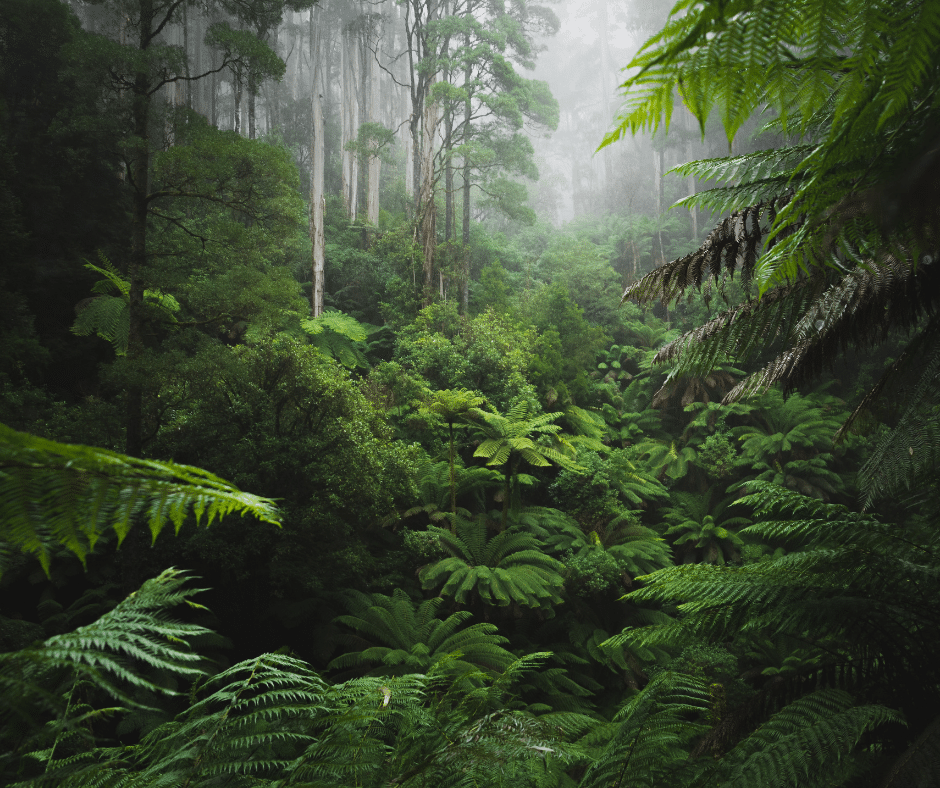 This is especially true when it comes to rainforest crowdfunding as an area which was once thought of as a lost cause, can now see the light at the end of the tunnel thanks to groups like Amazon Aid Foundation and Rainforest Trust. They've been using various fundraisers on platforms like JustGiving and Kickstarter to help fund a selection of projects which they hope will bring the rainforest back to its former glory.
Some of these projects are very specific, with one example being that of an initiative by the Amazon Aid Foundation to help conserve animal species in Peru. The appeal saw them raise funds for camera traps so they could survey jaguars and ocelots to see if there were more of them out there than people first thought.
They filmed the animals and shared some of the footage online which brought extra awareness to their cause. Another project saw them raise funds for digital recording equipment, again so that they could build up a picture on how rare species are doing in their natural habitat.
There are many programs you can donate to that will work as a way for people to help nature thrive. Whether you're hands-on with this movement or simply becoming a donor, we're confident that everyone can help nature thrive when they com together for this great mission.