Living off-grid is not a new concept, but it's becoming more popular in current times. To get out there and be more self-sufficient is a goal for many people today. That's why we wanted to feature a list of must-haves for off-grid living.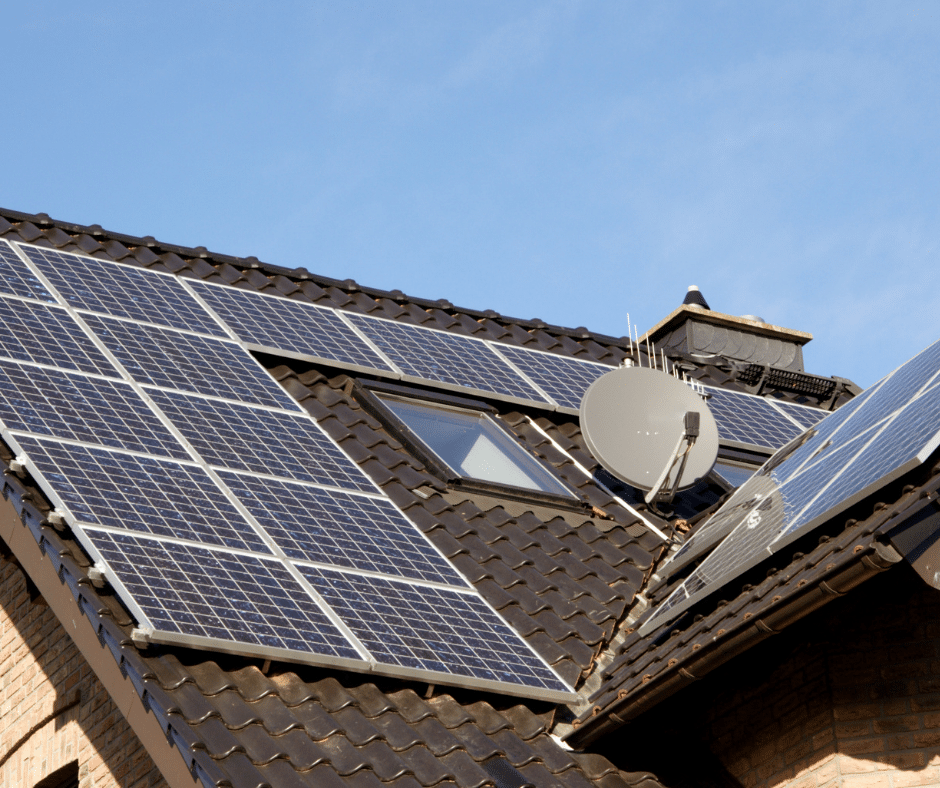 Ax
You'll need a sturdy ax to cut down wood and make firewood. This will serve as a way to keep the family warm and cook meals since you'll be living off-grid without much for power like you had in the good days of homemaking.
Solar Water Heater
This is a pretty awesome tool that you can easily use to warm the water in your home. Your water can be used for showers, washing dishes, and other warm water tasks. The solar water heater can be purchased online in a small compact size, or you can install solar panels which will be a larger project to take on.
Portable Washing Machine
They have many options of portable washing machines available for any off-grid living family. You'll be able to hang dry the clothes on a string tied around a tree, but washing the clothes? Yeah, you may want to get your hands on a portable washing machine unless you just want to use a close-by river.
Lighting Options
You can use solar lighting options or battery-operated lighting options. If you opt for some battery-operated lighting options, then please consider investing in a large stock of batteries. It's no fun being in the dark in an off-grid home with no options for lighting because you forget to buy batteries.
Weather Alert Radio
Consider getting a radio that can use batteries or solar power to alert you of impending weather or issues in the local area. This radio will need to be able to get AM radio for the best option to have in your off-grid living situation.
Mason Jars
You can use mason jars for nearly everything! You can use them to can food, store food, and water, and you can use them to drink beverages. We highly suggest you invest in a large supply of mason jars because they will surely come in handier than you think when you're living off-grid.
We hope that this list has helped you see what type of things you should get your hands on before you venture out into the great forest around you to live off-grid.