Enrique Iglesias: Son of Julio Iglesias
There are times when children of famous artists were so scared of being labeled as a nepo baby or relying on their parents' success, they tend to hide their true identity just to prove to themselves and to other people that they can be someone that they want to without relying on the influence that their parents' name brings.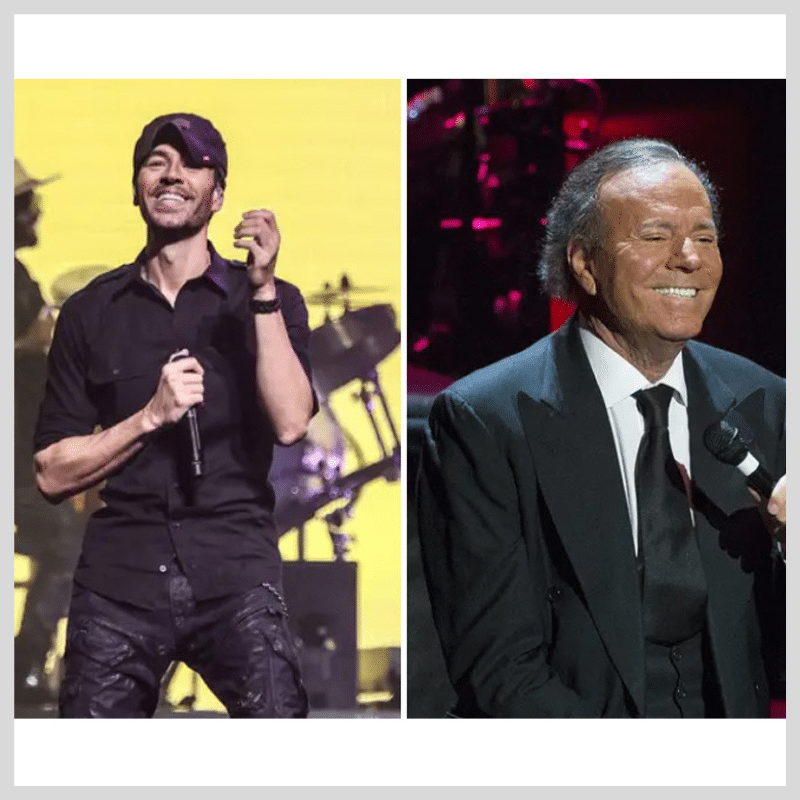 One example of this is Enrique Iglesias, a Spanish singer-songwriter who is also the son of another Spanish singer-songwriter, Julio Iglesias. In the beginning, Enrique used a different surname to avoid being linked to his father in the pursuit of making it in the industry in his own right and terms.