Nature documentaries have the power to inspire us, to open our eyes and hearts to the beauty of our natural world. From breathtaking landscapes and captivating wildlife stories, these films can transport us from our couches into some of the most incredible places on Earth.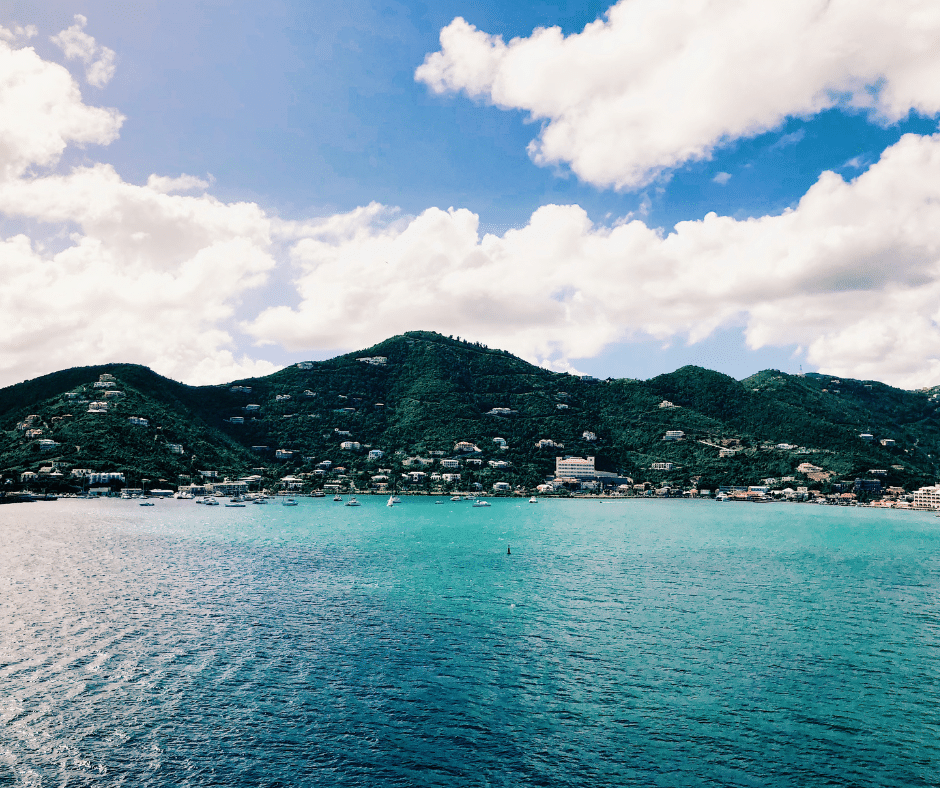 Whether you're looking for a way to relax after a long day or want an inspiring film for your next family movie night, we've compiled a list of some of the best nature documentaries available that will leave you in awe. From epic journeys across continents to intimate portraits of animals living in their natural habitats, these inspiring movies about our planet are sure to make you appreciate nature even more.
The Disneynature series is one of the most beloved collections of nature documentaries, and many of their films have been nominated for Academy Awards. With stunning visuals and captivating stories, these family friendly movies will introduce you to a variety of animals from all around the globe. From African cats on the savanna to brown bears in Alaska, each movie captures its subject's unique beauty and shares with us some fascinating insights into their lives.
For those looking for something more intense, grab a bowl of popcorn and get ready for some gripping wildlife action with Planet Earth II. This critically acclaimed documentary series takes viewers on an epic journey across six continents, revealing rare animal behaviors as well as highlighting some of our planet's most endangered species.
If you're looking for an inspiring and educational movie, check out Blue Planet II. This award-winning documentary series dives deep beneath the ocean's surface to show us a world of remarkable creatures. From bizarre sea cucumbers to giant squid, this film will captivate viewers with its beauty and intrigue them with fascinating facts about the ocean's inhabitants.
The power of nature documentaries lies in their ability to bring us closer to our natural world and remind us of why it is worth protecting. With the right documentary, you can take a journey across continents or explore the depths of the ocean without leaving your living room. So grab some popcorn and settle in for an amazing adventure!