Have you ever wondered how ocean waves form and why they behave the way they do? The answer lies in the physics of waves. Waves are a fundamental part of our world, from sound to light and even gravity, so understanding their behavior is essential for anyone interested in exploring the seas or catching some surf. In this article, we'll look at the science behind ocean swells and surfing, delving into topics such as wave formation, refraction, diffraction, interference, and more.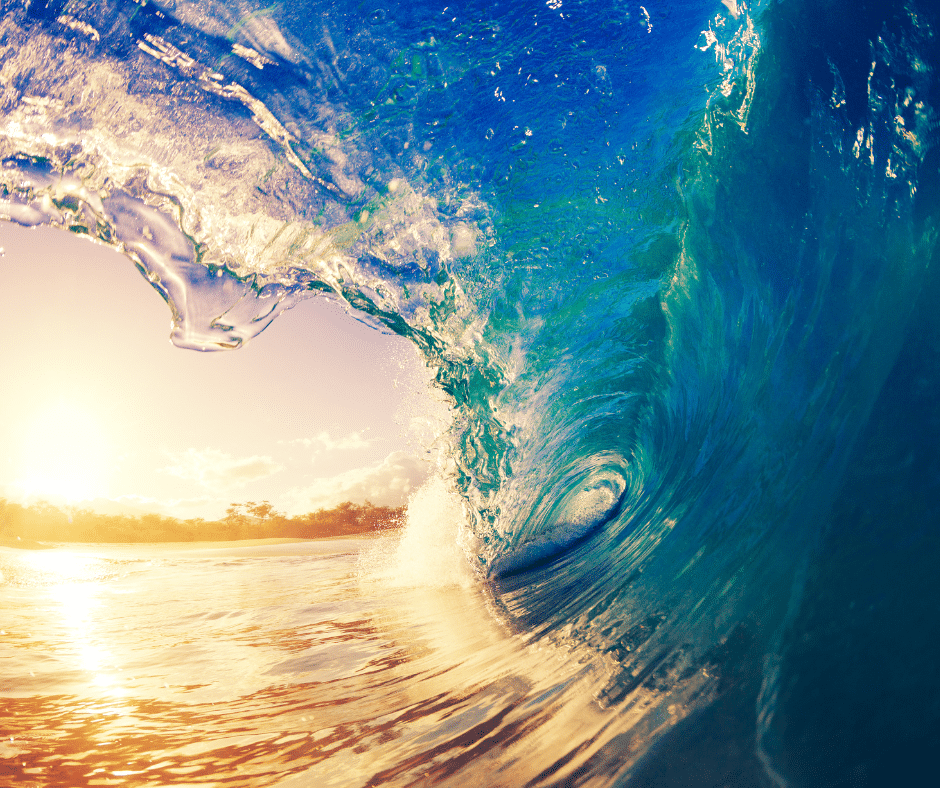 This will give us an insight into why waves behave differently depending on where you are in relation to them. With this knowledge under your belt you'll be able to choose better spots for surfing or boating – all thanks to an understanding of wave physics.
The origin of most ocean waves is far away from the shore. Usually, this is due to a passing storm or strong winds blowing across the sea. As they travel towards the coast, these distant swells can take up to days (or even weeks!) before finally hitting the beach and forming breakers. This is because waves tend to move in circles, so each wave's crest moves ahead of its trough – like a rubber band being stretched out between two hands.
In addition to their journey over long distances, waves also respond to different conditions as they approach land. Refraction occurs when waves hit shallow water, causing them to spread out and slow down as they bend around underwater features such as reefs and sandbars.
Diffraction occurs when a wave passes through an opening, like a gap between two islands. The wave's energy spreads out in all directions, creating multiple waves on the other side. Interference is another interesting phenomenon – when two or more waves come together they can produce constructive and destructive forces that either amplify or cancel each other out.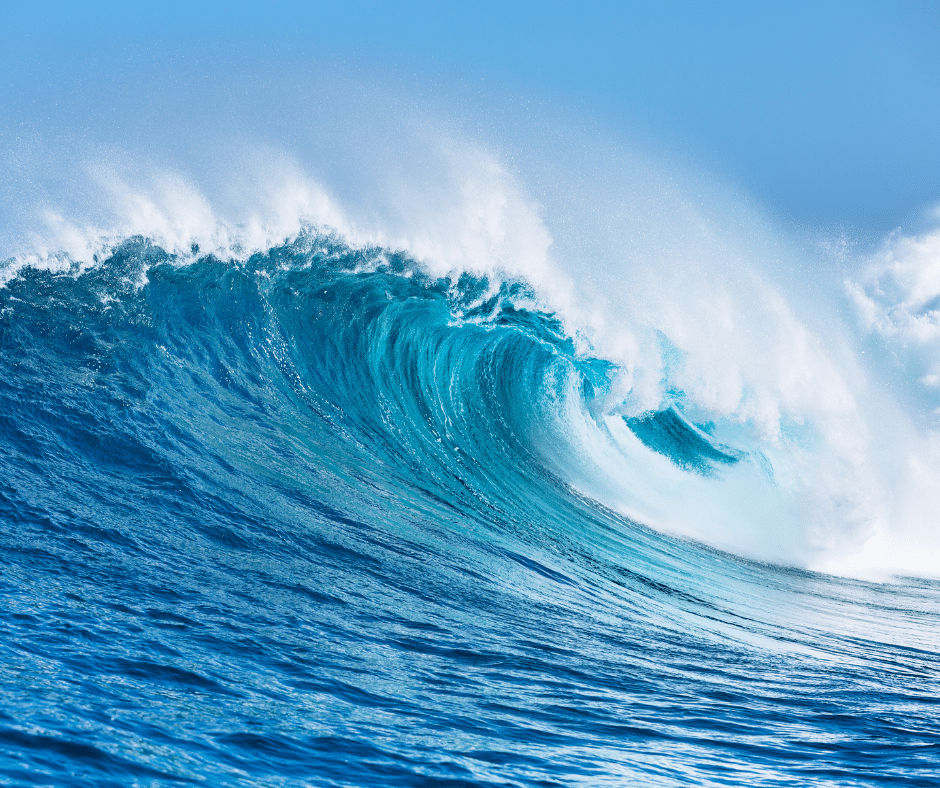 All these factors combined make wave behavior incredibly complex and unpredictable. That's why it pays to know what kind of conditions you're likely to encounter at any given spot before heading out for a surf or ocean adventure. With a clear understanding of how wave physics works, you can use this information to make the most of your next trip!