Meteorology is a fascinating science that studies and predicts the weather. It doesn't matter if you are an amateur meteorologist or a professional one, understanding how meteorology works is key to predicting the weather accurately. From tracking storms to forecasting temperatures, meteorologists use their skills and tools to make sense of our ever-changing atmosphere.
In this article, we will explore the science behind meteorology, including its history, techniques used for predicting the weather, and some of its more interesting applications. By learning about how meteorologists study the weather we can better understand why forecasts can be unreliable and appreciate all of their hard work in providing us with accurate information about upcoming conditions.
We will also explore the insight meteorology can provide us with when it comes to climate change, natural disasters, and more. By understanding how meteorologists use their knowledge to help us prepare for extreme weather events, we can better protect ourselves and our environment.
Meteorology has a long history, spanning back thousands of years to ancient civilizations that observed patterns in nature and kept detailed records of their observations. The first scientifically accepted definition of meteorology was presented by British physicist Luke Howard in 1802.
He proposed that clouds were divided into three categories according to height and form: cirrus (high-level), cumulus (mid-level), and stratus (low-level). Meteorological studies since then have made many advances, including weather forecasting, climate change and global warming research, and the development of sophisticated computer models to predict future weather patterns.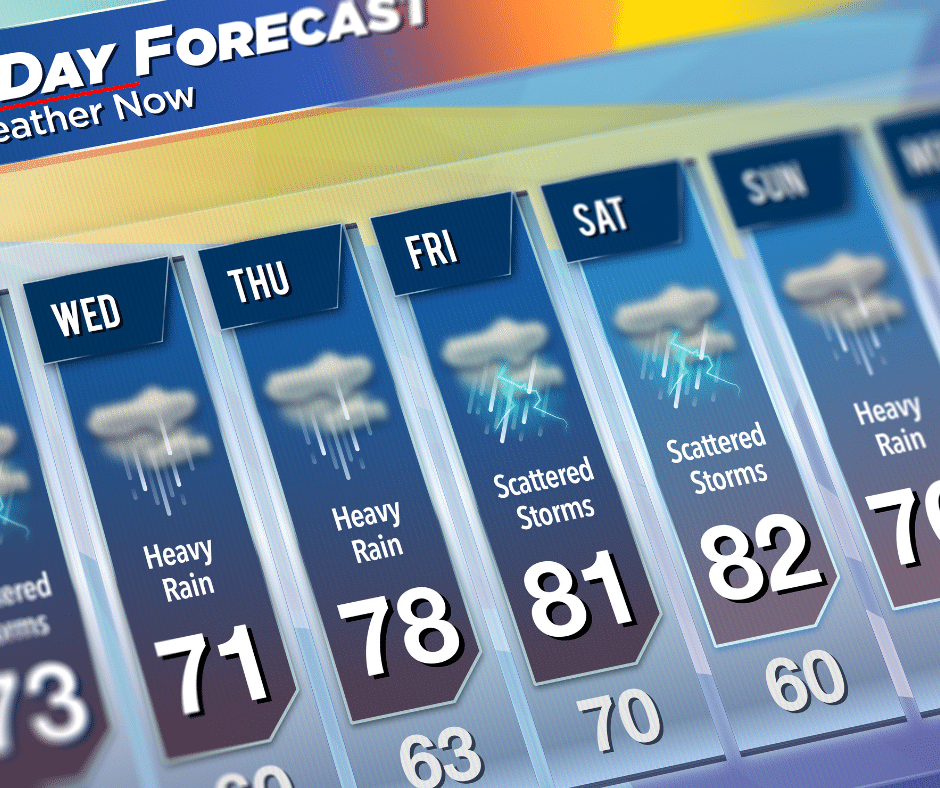 Today, meteorology is a complex science that takes into account many factors in order to make accurate predictions. Meteorologists use data from satellites, weather balloons, radiosondes (balloons with instruments), radar systems, surface stations, upper-air observations, and more to track storms and other atmospheric conditions. This information is then used to develop forecasts that can be used by the public for safety and convenience.
In addition to tracking storms and predicting upcoming weather events, meteorologists are also responsible for studying climate change trends and their effects on our environment. By understanding how climate change affects the atmosphere we can better prepare for extreme weather events such as hurricanes, droughts, and floods.
Meteorology is an ever-evolving science that is constantly producing new insights into our atmosphere and how it interacts with the rest of the environment. With accurate forecasts and better understanding of climate change trends, we can be better prepared for whatever nature throws at us.
By continuing to study meteorology we can continue to make the world safer and more sustainable for ourselves and future generations.