You probably aren't too familiar with these animals, but you should be! These are some of the world's cutest animals, and although you can't keep them as pets, you can definitely enjoy looking at them and learning about them.
1. Galagos, also known as Bushbabies
Bushbabies have an identity problem, they could be one of three different animals: cat, monkey and koala bear! Actually they're part of the monkey family.
2. Baby Marmosets
How could this relative to the monkey be so tiny? Some insects are larger! Aww look they're napping but they still hanging on. They're almost too cute!
3. The Wild Chameleon
This Chameleon is beyond exotic.. with all those colors he's psychedelic and instead of blending into the background, he's eye-catching!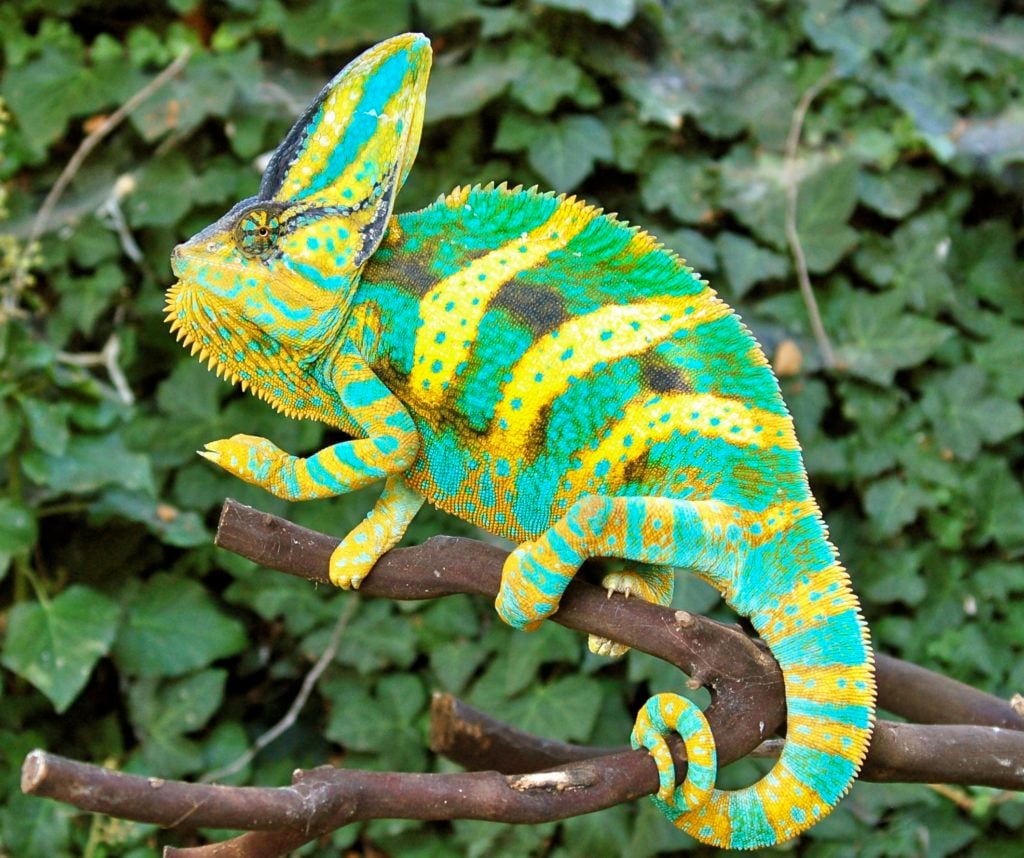 4. The little bitty Pufferfish
This fish has so many names for the way it blows-up when threatened. The Pufferfish may look harmless but is one dangerous animal.. more poisonous than cyanide.. Yikes!
5. The Fence Fox
The fennec fox is the smallest member of the fox family, and the only type that can be domesticated. Look at those bat-like ears, they must have great hearing!
6. The sloth
Oh my goodness.. he's smiling! Look at those claws though, we wouldn't want to get into a scrape with him, but he's still adorable!
7. A newborn Aardvark, Amani
To some this little critter might look scary but there's still a cuteness. Look at those ears and snout! Do you see a resemblance to little Piglet?
8. Baby Brazilian Tapir
Oh such a cute character with a long nose! The baby Tapir is only speckled when young. As it grows up it starts to look like a boar.. poor thing.
9. Platypus
This animal doesn't know what to be.. It's like a duck that lays eggs, and the world's only venomous mammal! The Platypus has to be one of the most amazing creatures.
10. The Beluga Whale
Do you think the Beluga is the most human-like creature that swims? They're kind of like dolphins, just more animated. We can watch them blow bubbles and play forever!