There are many management practices for enhancing wildlife habitats and today we're going to share as many of those tips as possible. We hope that this list will inspire you to find new ways to help wildlife in your local area, too!
Brush Piles
Creating brush piles is an excellent way to provide cover and shelter for some animals. Some wildlife use brush piles as a den for their sleep. Songbirds enjoy using the brush piles for a perch site to help them keep a close eye on their nest without having to be right next to their nests.
Perch Sites and Snags
Wildlife management often creates snags in the wildlife habitat areas free from where most human beings will frequent. This provides the wildlife with ample space to nest, breed, and populate the area comfortably.
Plant Vegetation
Another way to help enhance wildlife habitats is to plant vegetation in the area. This vegetation can be plants that the wildlife will eat. This helps keep wildlife growing strong and maintains a proper nutrition value for maximum breeding and growth of all wildlife in the area.
Fencing and Tree Shelters
Another option for enhancing wildlife habitats is to build fencing and tree shelters. You can use fencing to protect seedlings that are growing vegetation for the wildlife where tree shelters are used for animals that need to take shelter in the higher areas like trees.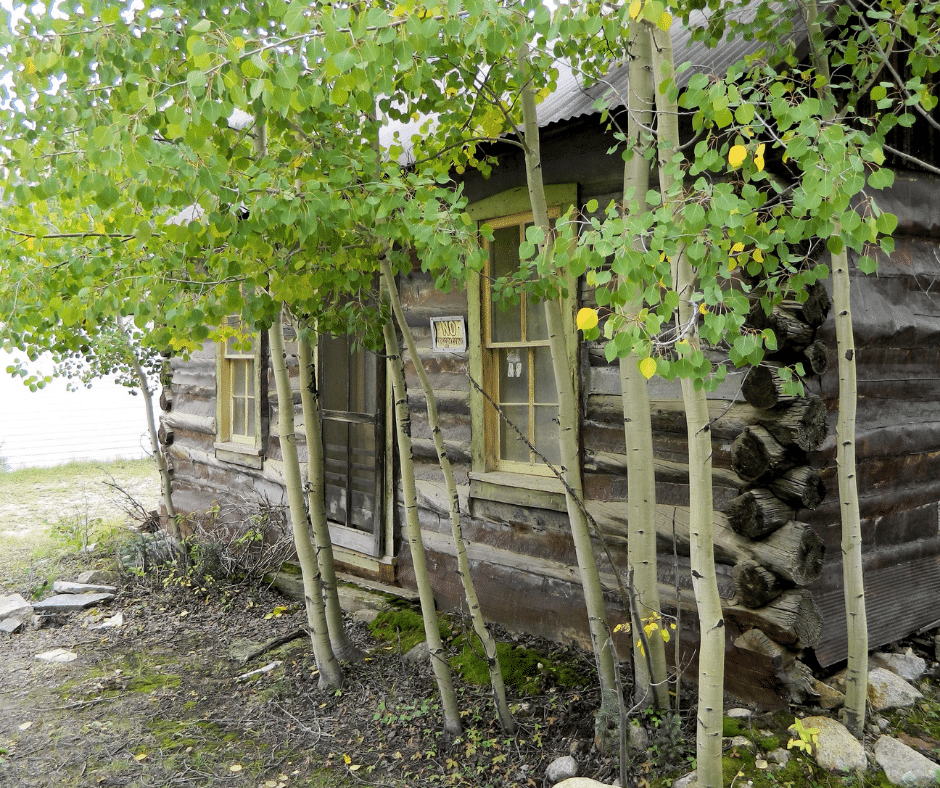 Build and Protect Edges
The edges around forests are the best place for deer and other wildlife to hide. This being said, humans have started to build and protect the edges of forests for this reason. Keeping the forest edges full of brush and shrubs that wildlife can hide in will help enhance their life.
When building a home or landscaping a yard, consider all that you can do to help enhance the habitat of the wildlife that will reside near you. Things, like building fences for perches, and planting vegetation for the wildlife, or protecting the forest edge with shrubs and brush, will all be helpful in ensuring that wildlife stays strong.
As nature changes and the climate warms, human beings will need to do more things to enhance wildlife habitats. This helps keep our natural wildlife safe and thriving regardless of what happens with global warming and other facts on the planet.