It's getting close to that time of the year when people are starting their outdoor gardens. What if you can't have an outdoor garden? Some people live in small apartments or don't have a large yard to grow an outdoor garden.
That's why we wanted to share a few tips to grow food indoors all year round. When you opt to grow your food indoors, you never have to worry about the weather or having ample space to grow food. Learning how to grow your own food will help you survive when the grocery stores run dry or you can't make it to the local store.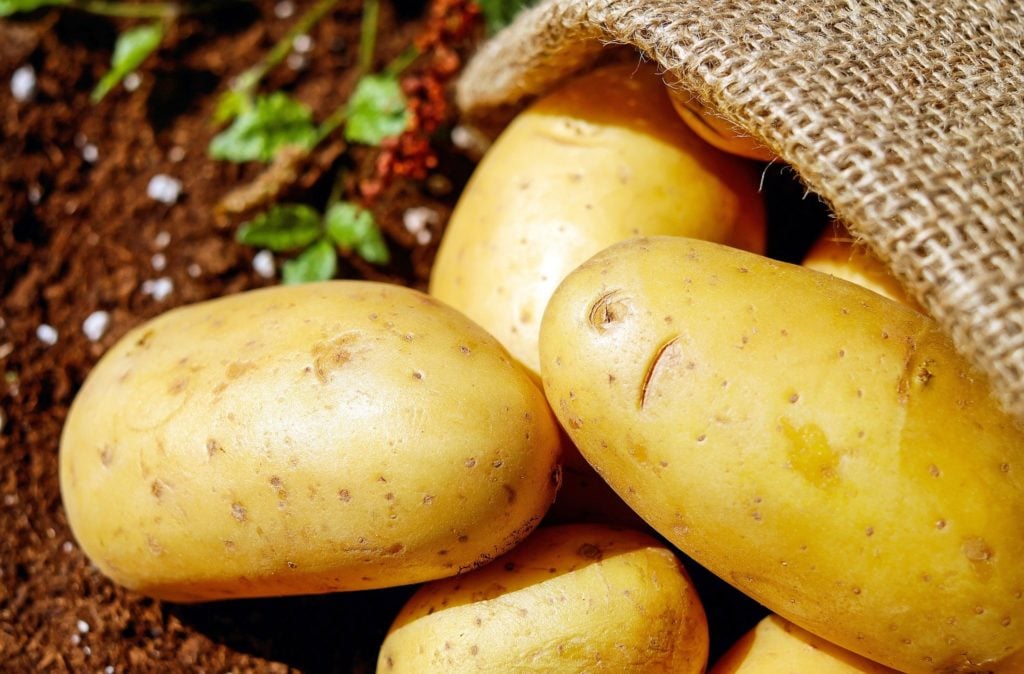 Let's start with the vegetables that will be easiest to grow indoors all year round:
Salad greens
Celery
Potatoes and sweet potatoes
Radishes
Carrots
Chili peppers
Tomatoes
Kale
Scallions
Supplies for Growing Food Indoors
You'll need good containers for each type of food you plan to grow indoors. Radishes will need ample space for their roots, and potatoes will need ample space to be buried as they grow underground. Other options for containers include yogurt containers, old kitty litter buckets, and burlap coffee sacks.
You'll want gravel to add to the bottom of your container to help soak up excess water. You'll need good soil, and if you don't have gravel something like broken ceramic works just fine.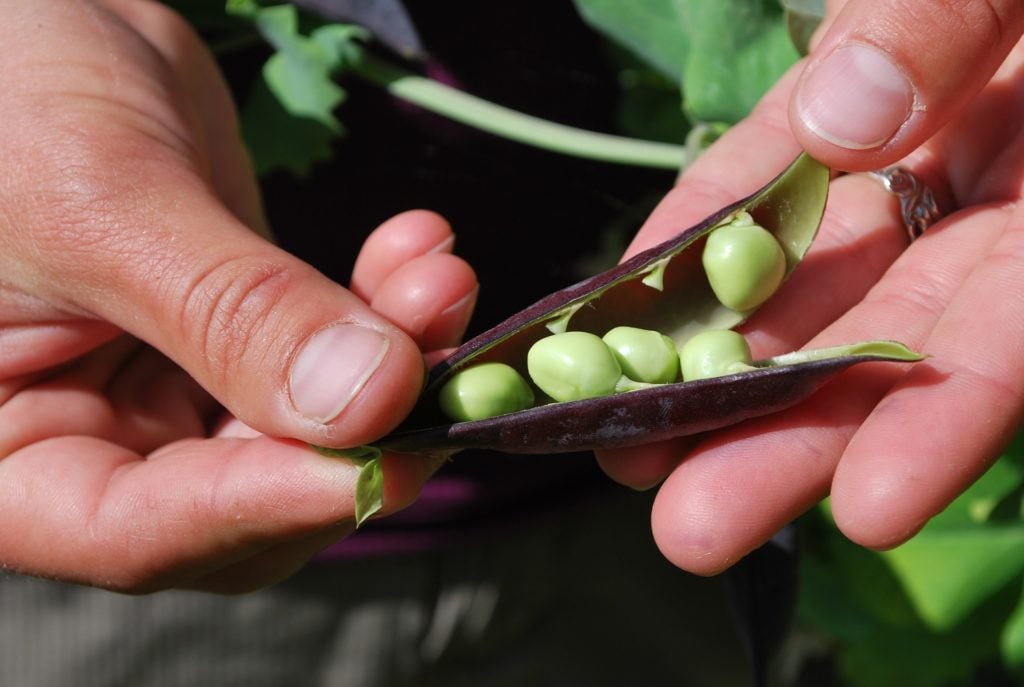 Starting with Seeds
If you're planning on growing food indoors all year round from seeds, then you'll want to use pellet seed starters. These come in a variety of brands and options, but will help your seeds take better than simply placing them in the containers of soil.
These pellet seed starters will make it easier to transition the plants to a container when they're ready to be transplanted, too!
Know your Food
You'll want to make a list of what you plan to grow indoors. You'll need to know how much space each option needs, how big each vegetable grows, and other details regarding how much sunlight and darkness the vegetables need.
This information will better help you set the containers in appropriate areas throughout the home.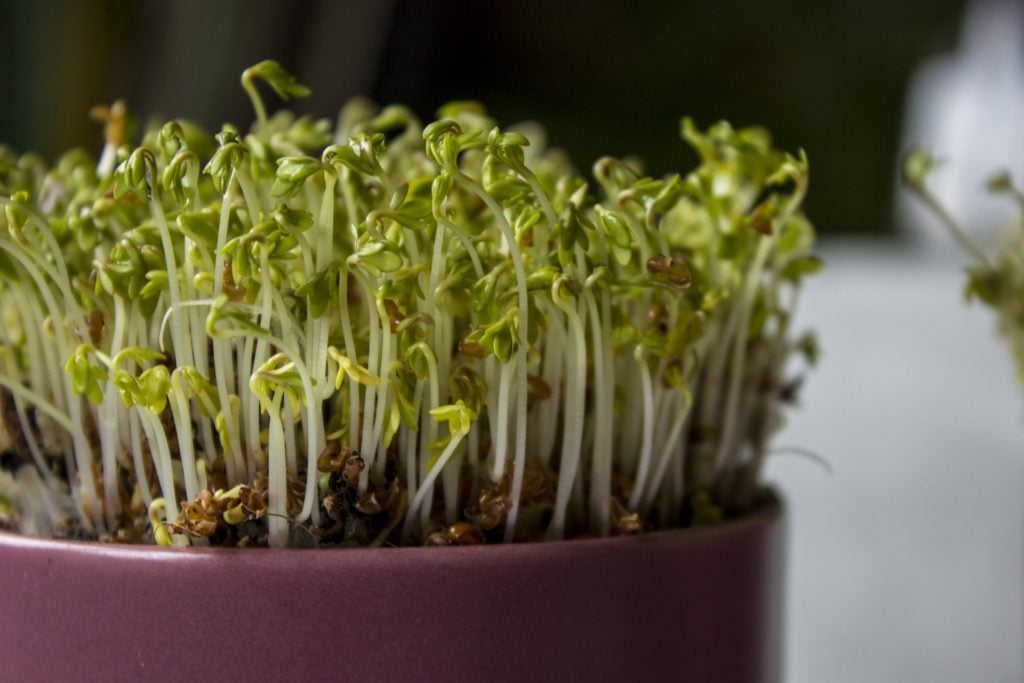 Reap the Rewards
Once you're done setting up your indoor garden, you'll feel happier knowing that you're able to provide your family with fresh vegetables regardless of what's going on with the weather or local supermarket.
In time, you'll harvest the crop of vegetables and learn how to preserve the vegetables to ensure you have a year's worth of food sitting in storage for quick access any time you have hankering for delicious veggies.