The environment is a complex system of interdependent elements that are constantly in flux. Human activity has become an increasingly important factor in the natural balance, and understanding its effects on the environment is essential to protecting our planet's future.
This article will explore how human activities can have a ripple effect on the environment, causing both positive and negative impacts. We'll look at examples from industry, agriculture, energy production, deforestation, and urbanization to demonstrate how these activities interact with each other and affect the environment as a whole.
Finally, we'll discuss solutions for reducing environmental damage caused by human activity so that we can protect our world for generations to come. By understanding the effects of our actions and taking steps to reduce the impacts, we can ensure a healthy future for our planet.
Industry is one of the most significant contributors to environmental damage. Manufacturing processes often involve large amounts of energy consumption, water pollution, and hazardous waste production. The burning of fossil fuels such as oil and coal also contributes to air pollution, acid rain, and global warming.
Agriculture also has a significant effect on the environment, primarily due to its use of pesticides and fertilizers. These chemicals can run off into rivers and streams, polluting water sources and killing aquatic life. They can also be absorbed by plants, contaminating the food we eat and leading to health problems.
Energy production from sources such as nuclear, hydroelectric, and solar power can also have a major effect on the environment. Nuclear energy produces toxic waste that must be stored safely for thousands of years, while hydroelectric dams alter the ecology of rivers and streams. Solar energy is renewable and does not produce emissions, but it does require large amounts of land to be used for solar panels.
Deforestation is another major threat to the environment. The clearing of forests for timber and agricultural land reduces habitat and leads to soil erosion and air pollution. In addition, deforestation contributes significantly to global warming by removing trees that act as natural carbon sinks.
Urbanization is the final human activity that can have a significant negative effect on the environment. The construction of buildings and roads often leads to water pollution, air pollution, and soil degradation due to runoff from paved surfaces. In addition, urban areas are typically much warmer than surrounding rural areas due to what is known as the "urban heat island effect."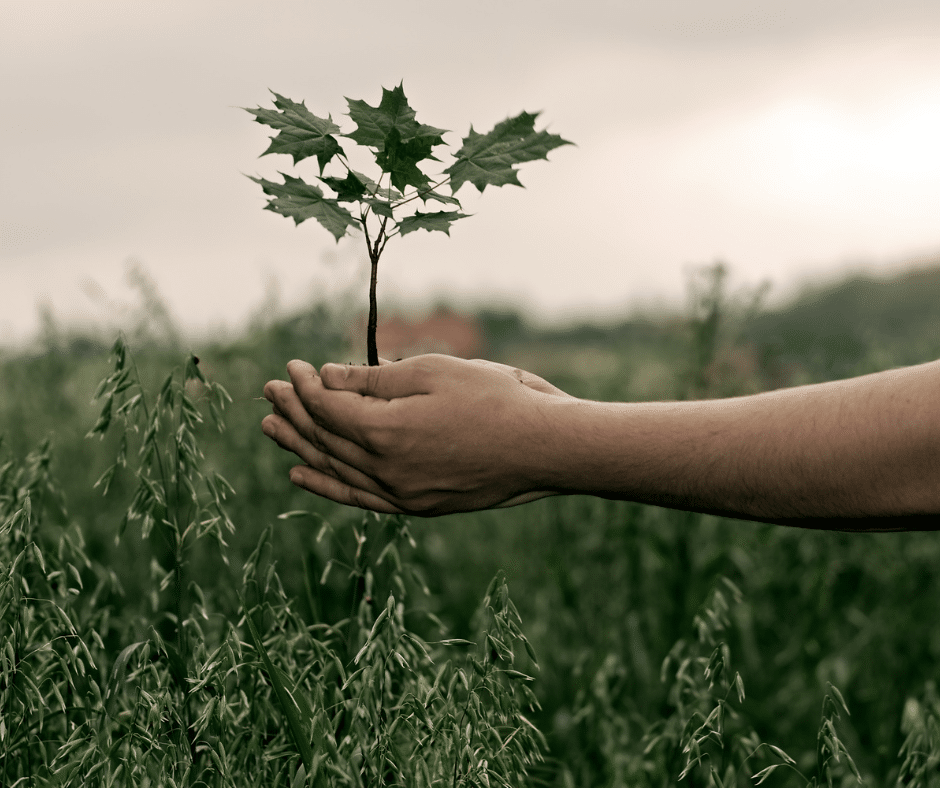 Fortunately, there are solutions for reducing human-caused environmental damage. Renewable energy sources such as wind and solar power can replace fossil fuels and nuclear energy. Conservation efforts such as reforestation, improved agricultural practices, and sustainable forestry can help reduce the impacts of deforestation.
Finally, urban planners can utilize green infrastructure such as bioswales, green roofs, and rooftop gardens to reduce runoff from paved surfaces and improve air quality. By understanding the effects of our actions and taking steps to reduce the impacts, we can ensure a healthy future for our planet.
By following these solutions, we can all help reduce human-caused environmental damage and protect our world for generations to come. With the right policies and practices in place, we can ensure a healthy future for our planet and its inhabitants. Together, we can create a better world for everyone.